Can anyone tell me what this is growing in the center of my Hosta?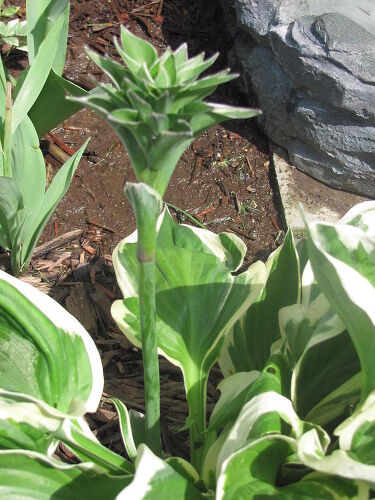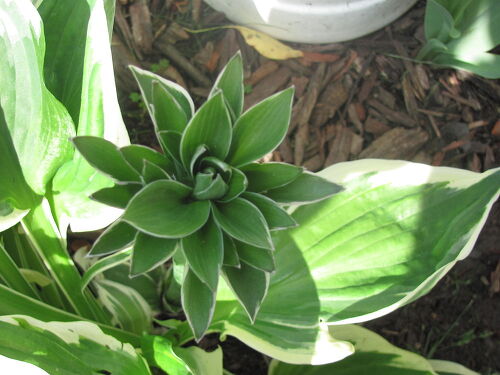 Try checking with your local Extension Center office and local master gardeners for help with this one :)) The extension center is part of your state-wide agricultural program and they have lots of answers.

hostas flower spike. They come in many colors,, and heights.. and all a nice scent and vary with variety.. PREV
NEXT