Crafternoons -- Easy DIY Paper Garland- Have You Tried This?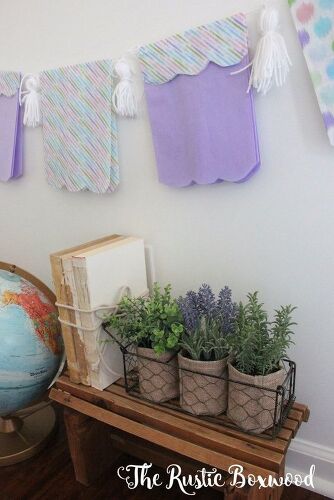 Hey Katie!

I watched your Live Video last when you made your garlands. Super cute!!! Just gotta ask about those little potted plants. I adored them when I saw this shot on Instagram earlier and this morning, while at Cracker Barrel, I saw something that looks identical. Is that where these are from? I'm smitten!!!

Hope you're having a beautiful Sunday. PREV
NEXT