Tip: Do you want to Never Get Down to Scrub Grout Again?
I've posted this before and had great response, except, duh, it was all about viewers unable to find product. I'm a little 😏 compulsive. Can't leave anything undone. So here I am again. Please tell me you have success with this site and more importantly the same results, (or better) than I did with this cleaner.
If you missed the first time, all it took was spray, sponge and mop. For me it was just mop. 74 years old getting down to scrub is long gone. Full disclosure, the young guy who owns this product sent me a gallon as a thank you for my diligence. I'll have to leave whats ever left in the gallon to one of my granddaughters in my will.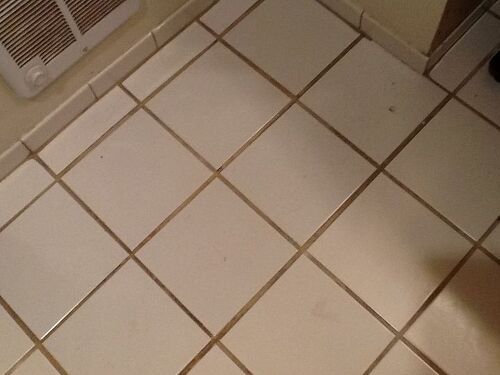 Before ugh!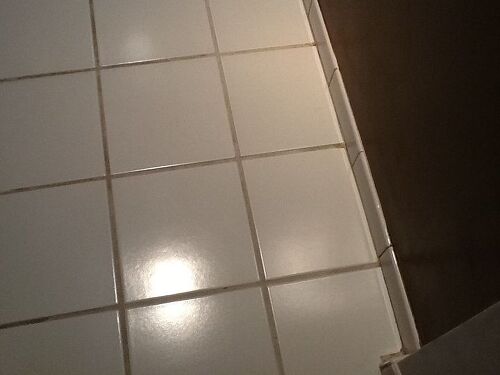 After. Wow
This link presents a 404 error message and Google delivers 92,230 sites with the word cleaner. Any other help? I have myself a new titanium hip. It will be a while before I can scrub floors.

I got the 404 error also. But on the right of that error screen was this link:

Buy Lift™ Multi-Surface Cleaner

I clicked on it and got to their site.

truly appreciate Thanks for the info. I don't know if I messed up or the site want ready for the turnout. Either way trying to get to the bottom of it, I had conversations with the young man you produces this product. He was such a sweetie, I couldn't give up. So I truly appreciate your help.

Is there a guarantee. I hate buying expensive things that claim to work and don't clean any better than vinegar and water. PREV
NEXT