How to White wash fireplace?
My husband and I are going to white wash our fireplace. We've lived with it for awhile and have decided to do it. What, how, and when should we do it?
What stuff do you recommend we use?
should we clean the rock using what and scape it?
We would love for some rock features to show.
I have attached some photos from the previous owners set up of the fire place. It's very large.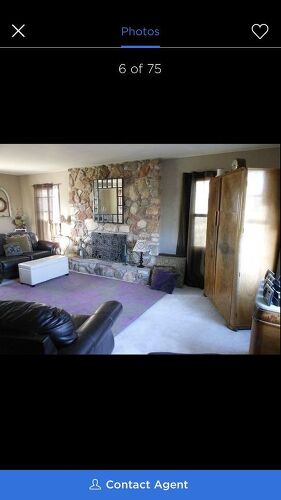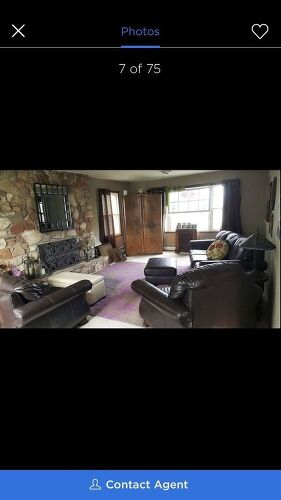 PREV
NEXT