Rain water is seeping thru cinder block wall- what can I do?
When it rains for along time I have water seeping into 2 bedrooms on the same wall. I have tried a few things including painting the stucco wall with elastic paint.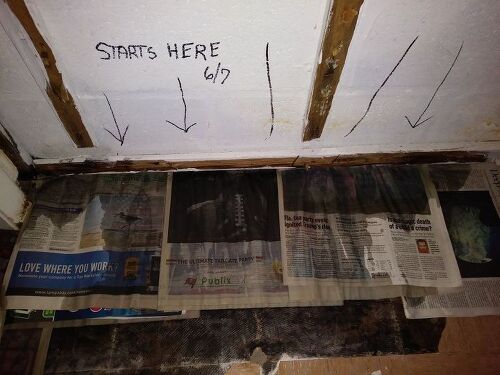 It comes in at the bottom block where it meets the slab. Any suggestions?
PREV
NEXT