Can I please throw these away?
I am refurbishing furniture by cleaning, painting the furniture and replacing the handles with knobs. I particularly do not like this type of handle. I do see people spray painting them and reusing them and they look fine. With this particular dresser one of the handles was broken so I elected to remove them all, will fill in the holes, drill new holes, and have ordered new knobs. I think it will "make" the look of the dresser. I am also a recovering hoarder. I have a really hard time throwing things away thinking I will someday need or want it. I am saving my old knobs but do you think it's ok if I throw these away? Or, if they are all in good condition am I just making cost and work for myself by not reusing them? I have recently retired and have now taken my hobby from hobby to self-employed fun job.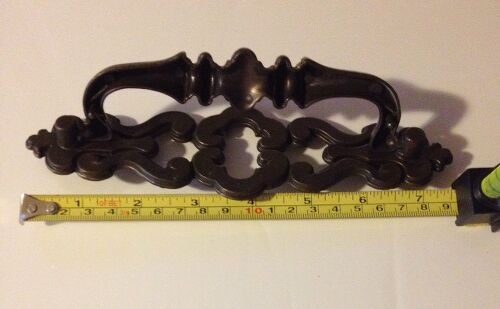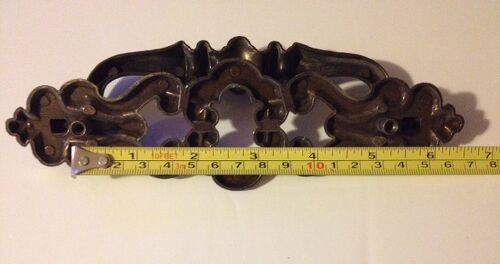 This type of handle is good to screw on your cabinet in front of your sink and pull your hand towel through....then it's there when you need it.

Depending on what you are doing with the dresser. You could use it on the side for a Place to hang your scarfs, or something.

Habitat for Humanity is a good place to donate these. I'm anticipating painting my kitchen cabinets (almost) white and I plan on using my old hardware, which is very similar to yours after painting them black. . . so you see, someone else WILL get to enjoy them.

We all learn together.....right? I'm a camper and I just read to keep the toilet tissue in a plastic coffee can..Mine kinda seemed slighty damp in the camper bathroom....I think that is the most freaking brilliant idea!! PREV
NEXT