This plant was here when I moved here 2 years ago.I think it's a hydrangea,but it has never bloomed.If this is what it is what do I need to do to get it to bloom?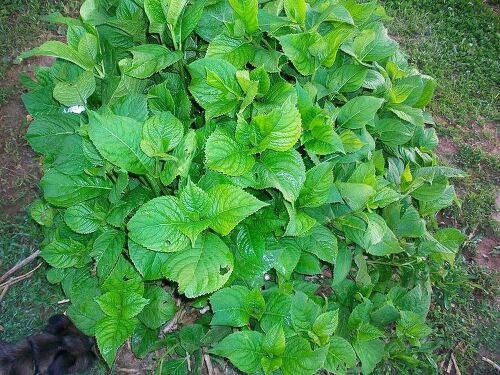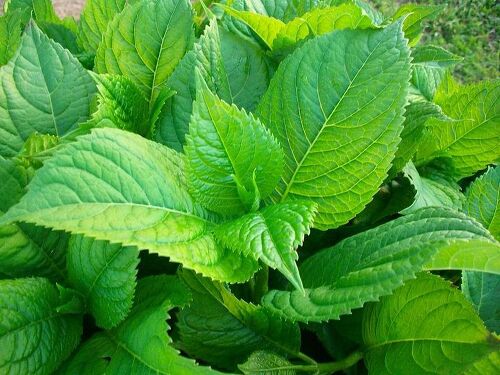 many hydrangeas are not blooming yet here in zone 7 and many do not bloom until mid summer. This looks to be a hydrangea but you may still have another month to wait to see what happens. and if someone cut it down before you moved into the place, you could have lost blooms. I suggest waiting because it is a very healthy looking plant!

It is a hydrangea. It blooms off of the old wood... so don't ever knock down what's left after a season.

Thank you Renee,it wasn't in very good shape when I moved here,it was winter and all that was there was what looked like a bunch of sticks,I cleaned it out and it got pretty green leaves on it but no blooms.I live in central Kentucky,hopefully I'll see some blooms this year

How much sun does it get? Do you know if the soil is alkali?here is some information Most hydrangeas thrive in rich, porous, somewhat moist soils. Add compost to enrich poor soil.They prefer full sun in the morning, with some afternoon shade; however, many will grow and bloom in partial shade. This is especially true for the bigleaf hydrangeas (see Recommended Varieties below). Plant in spring or fall.Dig a hole as deep as the root ball and 2 to 3 times as wide.Set the plant in the hole and fill it half full with soil. Water. After water is drained, fill the rest of the hole with soil.Water thoroughly.Space multiple hydrangeas about 3 to 10 feet apart.

I read years ago that if you want your Hydrangea to maintain that beautiful blue/violet color, they have to have an acidic soil. Evidently, using coffee grounds works well. I live in Prescott Arizona, & mine bloom very well.

It's definitely a hydrangea, watch for the buds to form, it shouldn't be long now and follow the advice above re: pruning. PREV
NEXT