Asked on Dec 20, 2011
I am having trouble with an ice maker in a Whirlpool Gold side-by-side.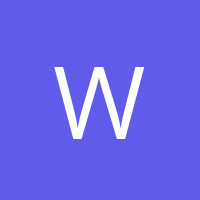 +4
Answered
It is about 10 years old and just stopped making ice. I saw that a replacement was only about $80 and it looked fairly simple to install. Just two screws and a power cord and the whole unit slides out. The new ice maker has been in for two days and won't fill with water. The directions for install were pretty vague. Am I missing something?