10 Awesome Paint Colors To Try In 2016
You'll probably want to repaint every room in your house when you see these!
By Hometalk Highlights
Awaken any space with a fresh coat of blue in the shade that every woman knows to love! (Susan @Uniquely Yours...Or Mine
Shock visitors with an under the sea experience using a deep coat of cobalt.
Pink isn't just for baby girls and barbies anymore - use pink to make a loud, stylish impact!
If you're searching for a accent hue this season, this bright pop is perfect for a nook.
Naval [Sherwin-Williams]
Instantly make a space feel stately and sophisticated with navy walls and white trim.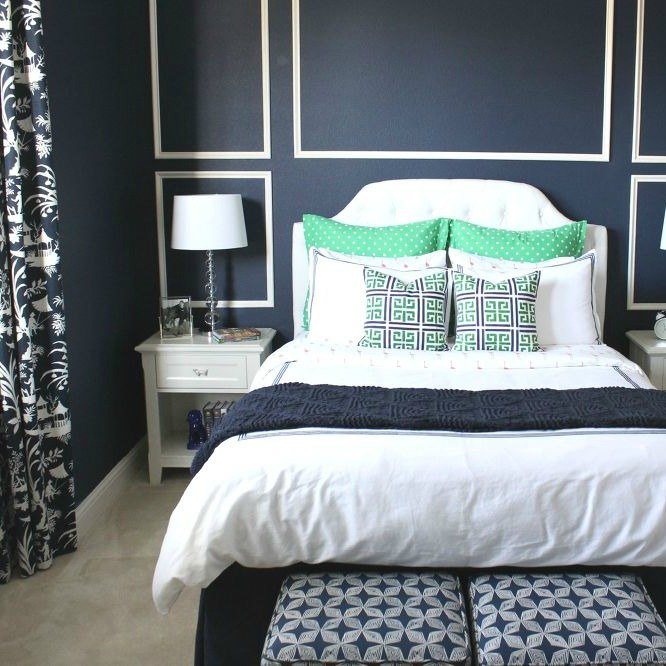 Bring your favorite unique details into the limelight using a bold, shimmery aqua!
Temperate Taupe [Sherwin-Williams]
You might not pick this hue from a chip, but look how perfectly it ties together a room!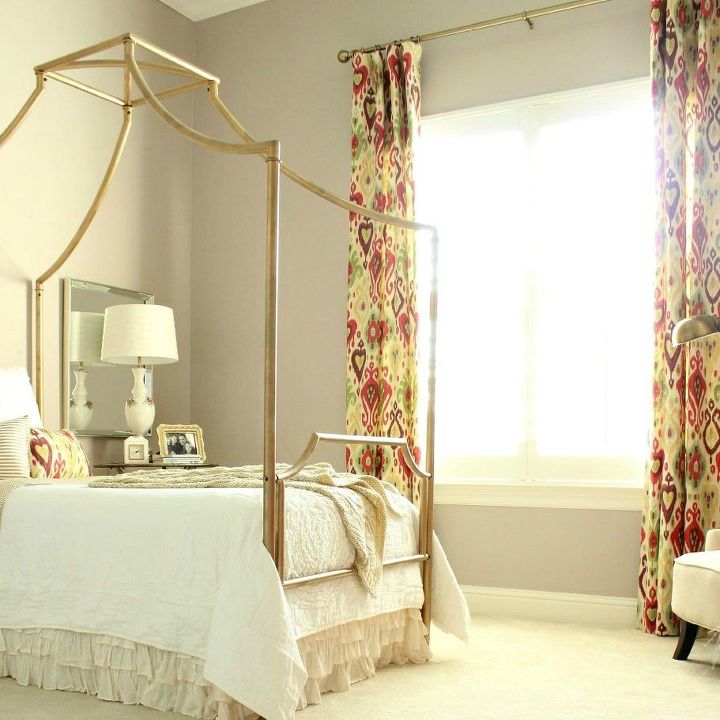 Grey Owl [Benjamin Moore]
Silvery grey creates a sense of calm, but also a super chic setting for bright accent colors.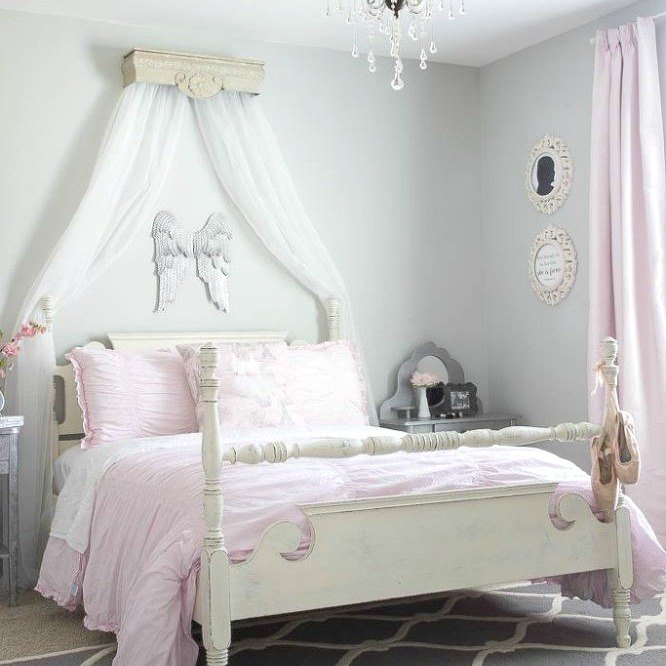 Dark and sophisticated, this hue is the way to go for a rich, elegant palette.
This soothing tone is the perfect point where green meets blue meets white - so relaxing!