Asked on Apr 5, 2013
First of all, I'm a renter. I have concrete block walls that I am not allowed to make holes.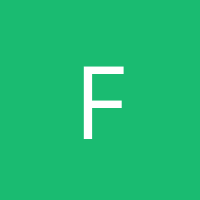 Answered
I have some (Command hooks) but would LOVE to hang my large mirror, etc. I have searched the web for a sollution & it seems there is only ONE WAY, & I can't use it. Please can someone HEEEELLPPPP.