10 Insanely Creative Ways to Use Pool Noodles Outside the Pool
Drop everything and dig yours out of the garage today!
By Hometalk Highlights
Cut an extra pool noodle into slices and add submersible tea lights for floating fun!
Decorate a winter home with these faux birch logs - just foam noodles covered in paper & paint!
Pair a few noodles with plastic bowls to create these adorable mushroom homes for the garden.
Twist a few into the bottom of a wicker basket, to start a magical indoor fairy garden.
Make outdoor fun more colorful and safe, by covering up those thick trampoline springs.
Add slices to a string of lights
Dress up a plain string of fairy lights by adding a slice of pool noodle here and there.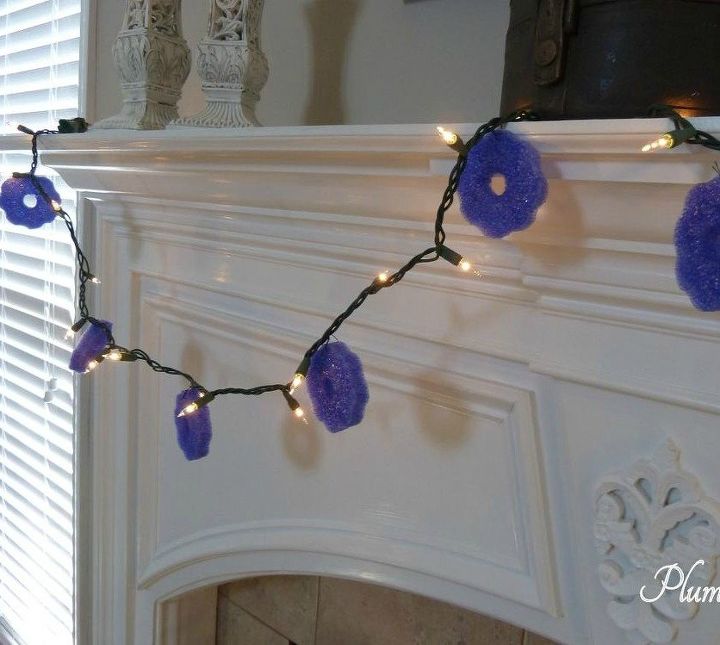 With spring just around the corner, beautify your front door using seed packets & a noodle!
No matter the shape of your porch or yard, your kids can enjoy their pool - save this one for the summer!
Dress up a boring standing lamp
Give a lamp nautical panache, by covering it with a pool noodle and wrapping it in rope.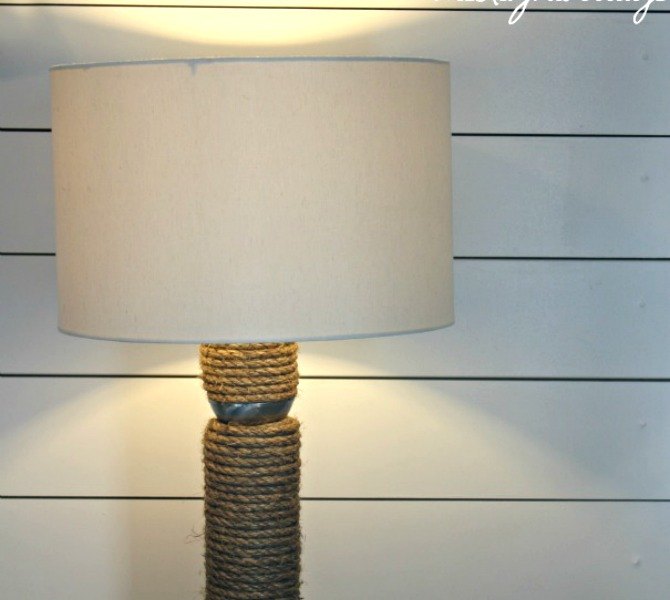 Cut two pieces from a foam noodle, lay one inside the other & impress your neighbors! (Christina @Christina's Adventures