Asked on Feb 8, 2012
Do you enjoy outdoor fireplaces to extend your patio spaces to cooler times of the year?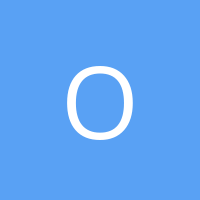 +7
Answered
I enjoy being able to use our outdoor patio and garden more than the few comfortable months, it is hard to cool it down in the summer but it can be as easy as adding an outdoor fireplace or fire pit to extend the comfort into the fall and earlier in the spring. This fireplace was on a penthouse roof terrace and made the patio usable almost all year long. We designed it and had it built of stainless steel. The design with the hollow backing causes air to heat and warm air to be expelled through the vents at the top so you do not have to be right at the fireplace to feel the warmth.