Asked on Mar 7, 2012
Armstrong Exquisite Vinyl Plank Flooring- Good, Bad, Ugly?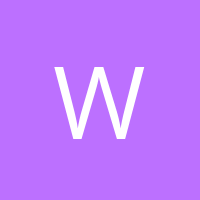 +13
Answered
Anyone have experience with this type of product? We are trying to cover about 2100 square feet of a botched sheet vinyl installation in an open area of a church. Wondering about the durability and slickness of this product. I know laminate is slick when wet. I'm assuming since this is an LVT it won't be as slippery. I'm also concerned about buckling over time since it is a wide open area. See floorplan attached - hatched area will be replaced with this product.
Thoughts?