15 Pallet Coffee Tables That Look Way Too Good To Be DIY
There's no way to get cozier, classier living room furniture!
By Hometalk Highlights
Make matching chairs to really impress your guests.
This is a stunning, unique way to display some of your favorite items without extra work.
Stack up 2 large pallets using spray painted PVC pipes and get that industrial look.
You can love pallets but want some color! Stain a few slats in different fun colors.
Add slats to the top of wooden cubes or crates to make a coffee table in an instant.
Instead of the classic planked look, cut your pallet slats at an angle for this edgy look.
By filling in the empty spaces with extra planks, you can create a closed, clean, & modern coffee table.
Use four pallets for storage-friendly style
Get space to stow books and magazines without sacrificing that clean look.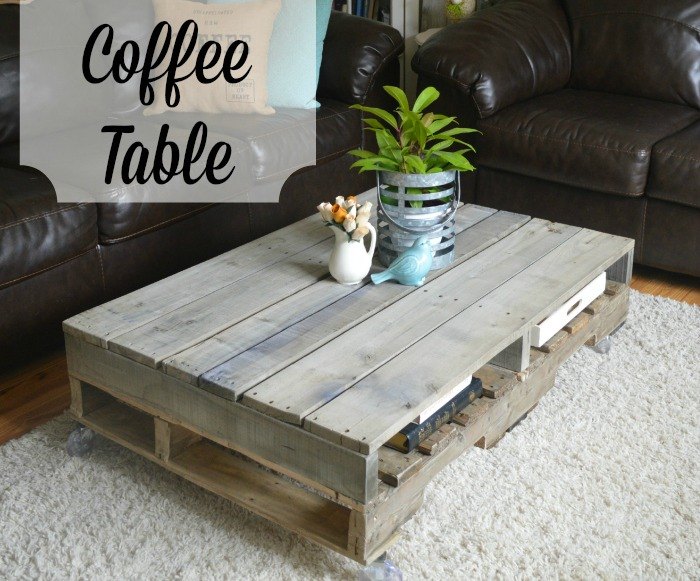 A little paint can actually bring out the mixed hues of your salvaged wood and make it unique.
Get a striking look with simplicity, using pallet planks & chunky legs for your table.
Blend soft glass with hard wood, for a truly high-end living room stunner.
Dress up the rough, rustic look just a bit using delicate carved legs.
Make your old coffee table new again with a textured plank cover.
Use your pallets to create a long accent table for a big living room & stain different planks in different hues.
Bleach your salvaged pallet planks just a bit, for this washed out, whimsical build.