Asked on Apr 2, 2012
I want to know more about the streamline refinance program.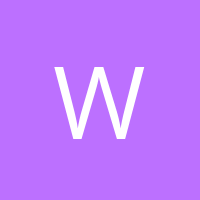 Answered
I am under in my mortgage. I paid 214.000 for my condo in 2006. I believe my condo is worth less than 80k. My loan is through a first time home buyer program sponsored by the state of Maryland. Department of Housing and Community Development. I have to be the primary tenant in the property. I cannot rent out the property under the program rules. I tried to refinance the load but since I am under a lot of banks will not take my request on. And when I do refinance or sell the property, I will have to pay the state of MD 10k for deferred settlement part of the program rules. I did not have to put a down payment or pay for closing cost. My question is, - is there a bank that you know would refinance my loan? Or a government program that will.
Please advise.