Asked on May 13, 2012
When is the best time to plant magnolia trees?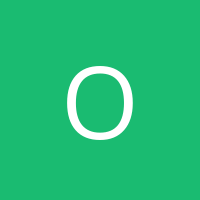 +6
Answered
I want to plant a row of magnolia trees at the top of a hill in my back yard. Can I plant now, and is there a variety that doesn't grow very tall? Any other things to consider before planting?