Asked on May 23, 2012
TOADS IN MY BACKYARD! WHAT TO DO?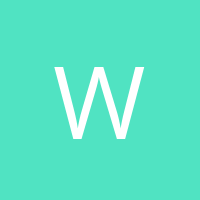 +55
Answered
OMGosh! So he cuts the grass in the backyard before it turned dark and I went to have a look and guess what?! TOADS...at least 4 BIG ONES! I was scared and screaming my head off! He grabs the salt and started throwing it on them...I DON'T KNOW WHERE THEY WENT BUT THEY ARE SOMEWHERE IN THE BACKYARD!