An Easy & Inexpensive way to Personalize Christmas Stockings Answered
I wanted to update our family stockings this year, so I found these stocking on Amazon that I liked, could not put just initials on them since we have 3 "J"'s and 2 "C"s. So I found these wooden frames at Michaels, printed out photos of each family member and am using them to personalize and identify each stocking for our family members.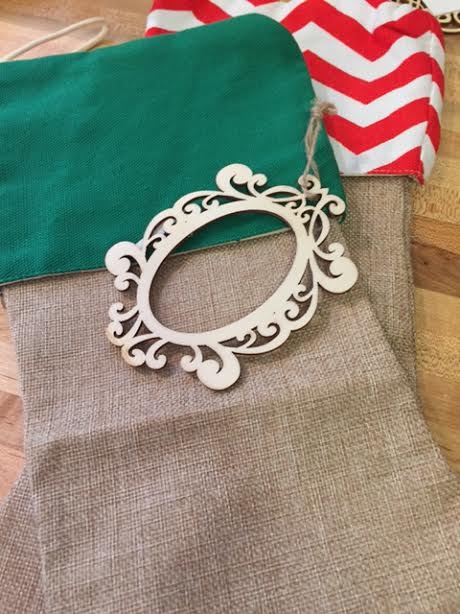 Found these little wooden frames at Michael's and added a photo of each family member to them.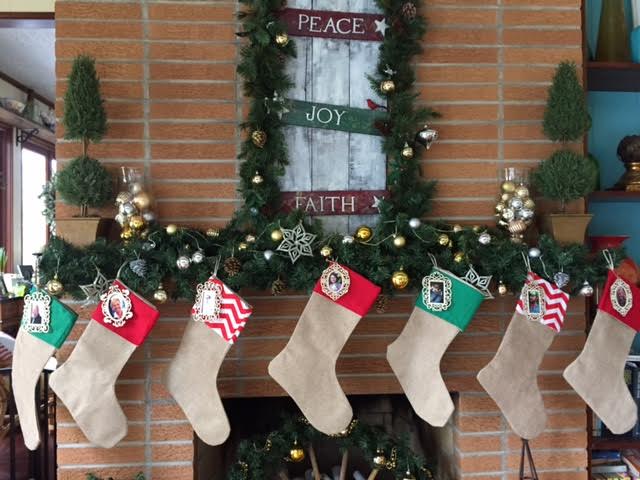 Here are the stockings hanging on the mantle.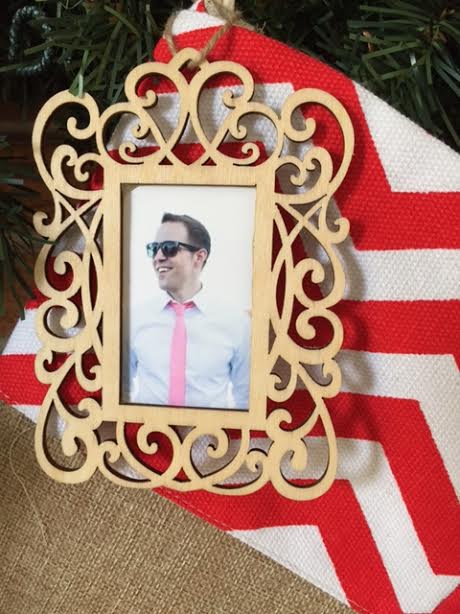 This is a close up of my oldest son's stocking.