Update: Thanks to Your Help, I Was Able to Fix My Clock!!! Answered
Hi Hometalkers!!
I tried a compilation of you suggestions and I think it was all important for the end result.
As a I examined the battery pack part of the clock, I noticed that the seconds' hand was getting caught in between the glass and and the minutes' hand.
So...I removed the glass. I unscrewed the clock frame, took out the glass, and returned the frame.
And now it works and still looks great. Thank you all very much!!!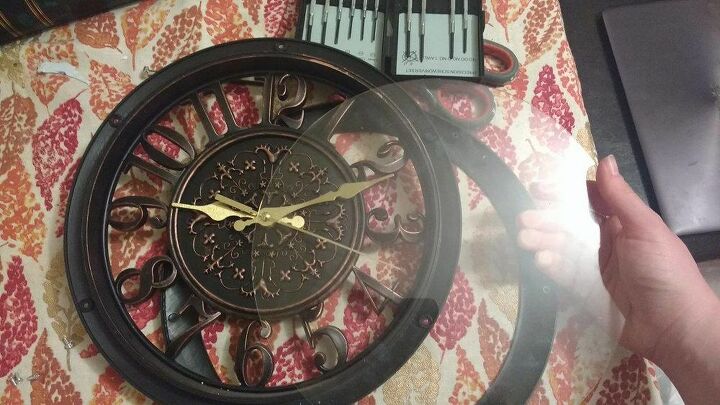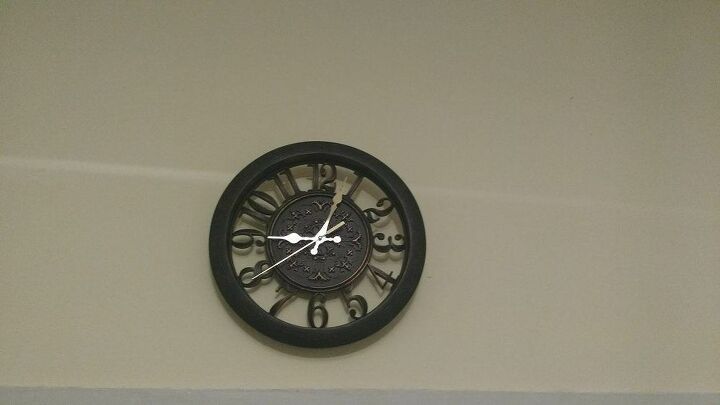 Its returned to its former glory!! Thank you for your help!!