Feeling Proud: An Easy Way to "vintage" Your Kitchen!



Answered
I did my stove handles and knobs in a vintage red, then I sanded all the knobs on my drawers and cupboards and painted them as well.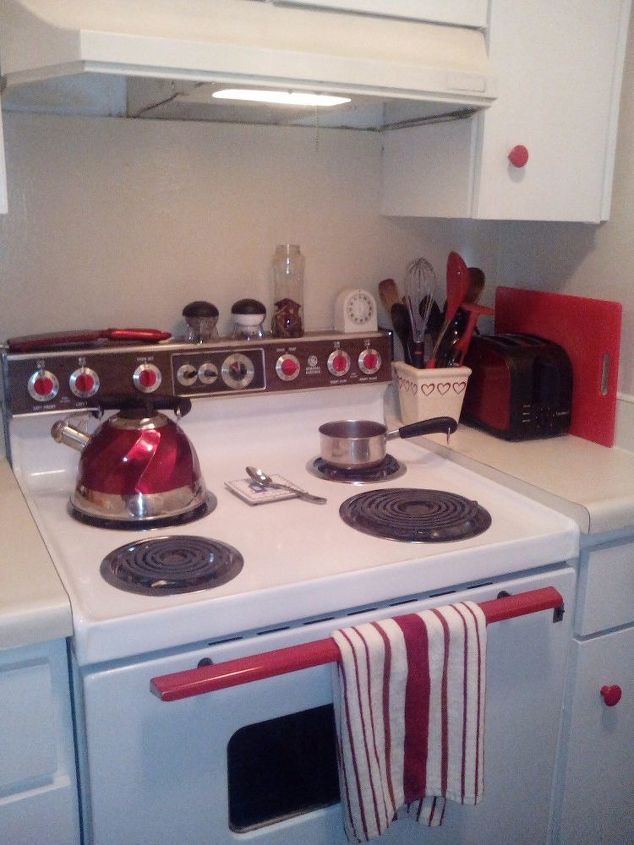 Top of stove with a very red tea pot.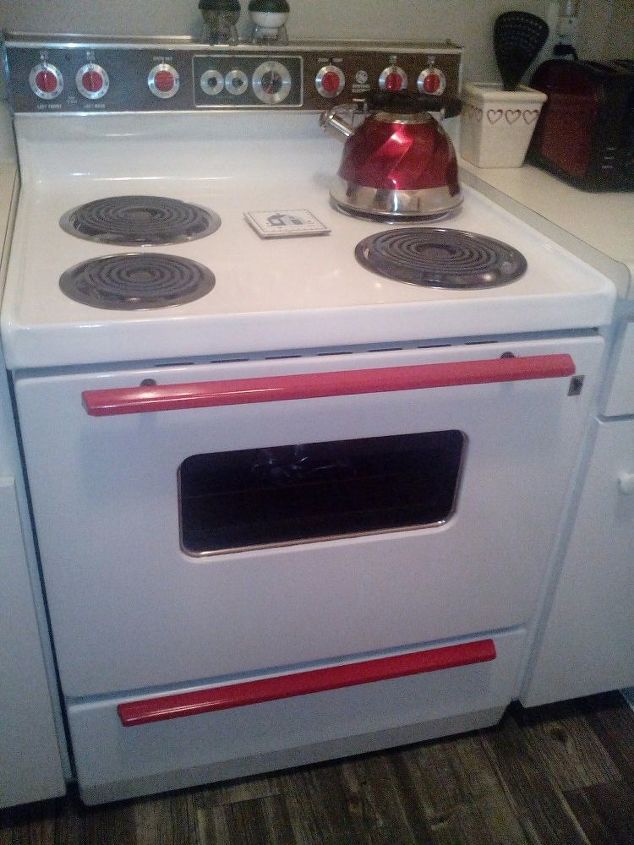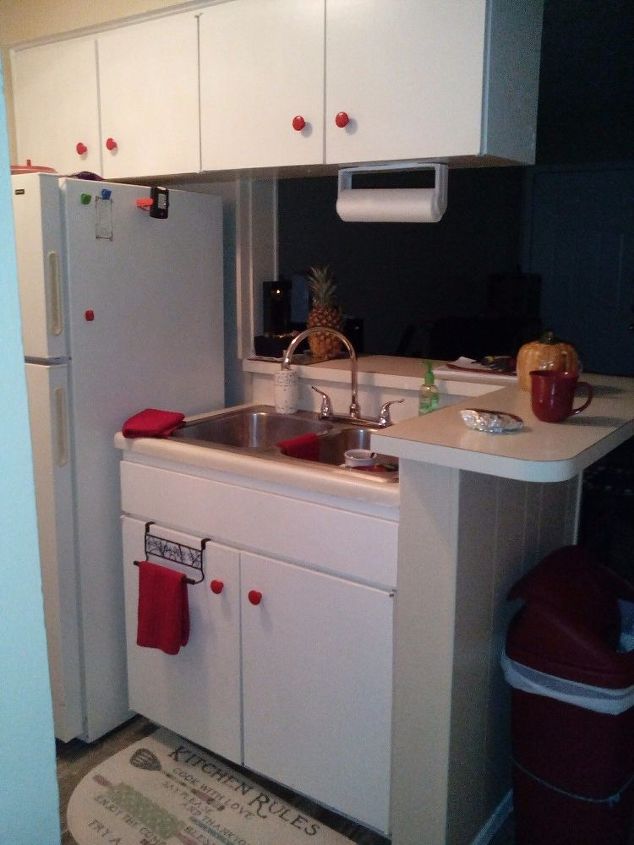 Shall I paint the fridge handles red as well?