Do You Have a Wood-burning Fireplace That Does Not Work? Answered
I wanted to share this product that I found - that I love! We have a large wood burning fireplace in our home. It does work, but I don't like the mess or smell of burning wood in my home. We are planning to eventually add gas logs to the fireplace but for now, I wanted to add some "warmth" to the large room - and was thrilled to find these logs!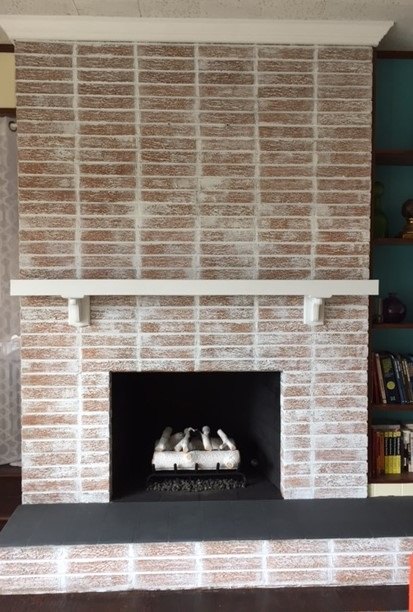 We recently did a whitewash on the bricks and painted the inside of the fireplace with black heat resistant paint. I found this log set online that burns cans of gel fuel. You can buy the cans online or in stores to fit the logs.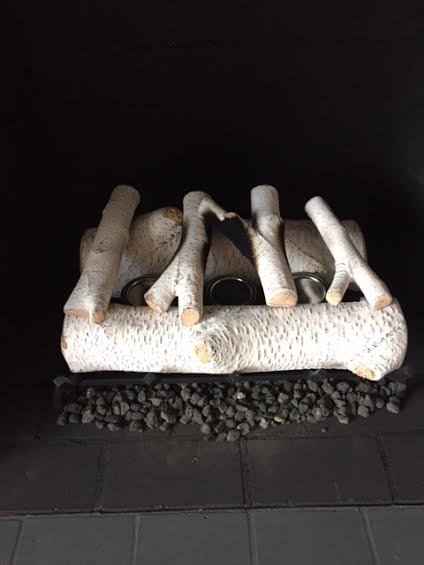 I was so excited to find these on Wayfair.com - you add cans of gel fuel and they burn for about 3 hours and look real! They do not put out much heat, if any - but are safe and don't any ventilation and you have a real flame! The logs are not real wood - very heavy but look real.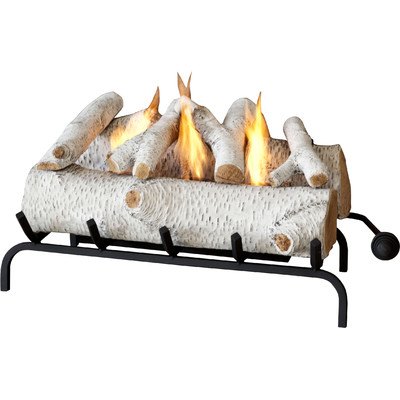 The cost is less than $200 for the set that I bought, but there are lots of sizes, and different "wood" choices from different vendors. I wanted white birch "wood" since I painted the inside of my fireplace black. It is a perfect temporary solution for our fireplace!