Who ecourages me to DIY?



Answered
All of the Hometalkers out there do! It is so much fun to post something and see all of the responses from all of the contributors and viewers. Not only that but to be able to find encouraging ideas from all the other Hometalkers! Also, my husband who listens about and puts up with my projects!
Great job Hometalk! Keep it up and thanks,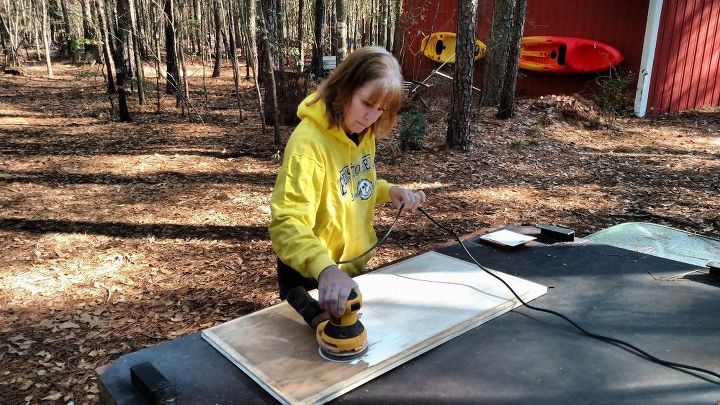 Not so good with power tools but I am learning!