Vinegar is My Go-to, What's Yours?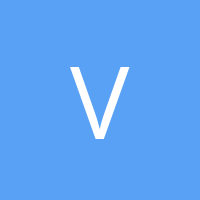 Answered
I use vinegar to clean everything!!
To get rid of the heavy scent, I soak it in a jar with citrus peels for a few days, then transfer it to a spray bottle with equal parts vinegar and water + a few drops of a dish detergent.
We LOVE it, we call it our magic spray and use it for cleaning almost every surface in our apartment.
What do you use vinegar for?
Or do you have another go-to?