How Do You Create a Vacation Like Atmosphere in Your Home?



Answered
Recently, I had the opportunity to travel to one of the most amazing places in the world, Thailand. And I was fortunate to stay at some of the most incredibly fabulous spa like resorts. Fast forward a few weeks and I'm home looking around at my drab decor thinking, man why can't my place look like those places I stayed at in Thailand.
How do you create a little bit of five-star luxury to your every day life and home?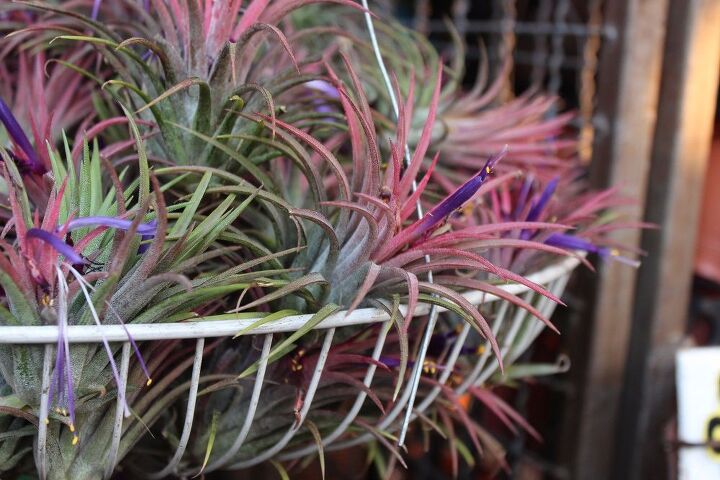 The colors seemed more vibrant.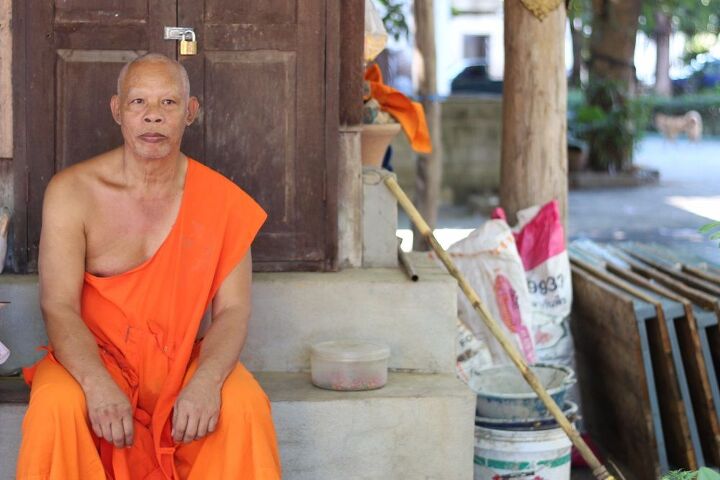 One of my favorite photos.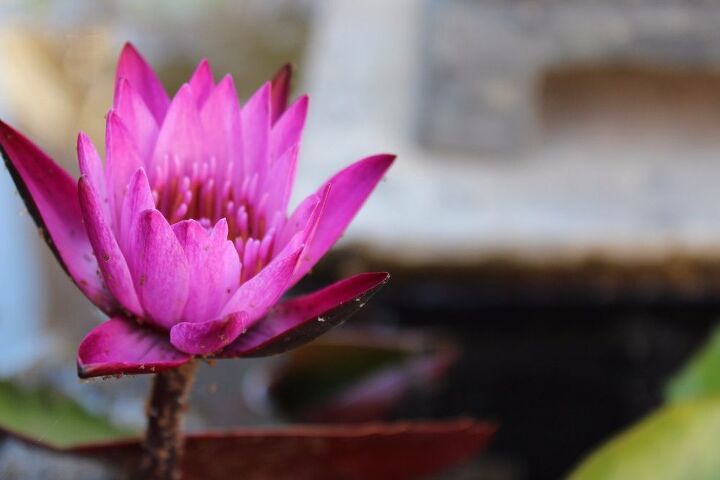 The flowers were beautiful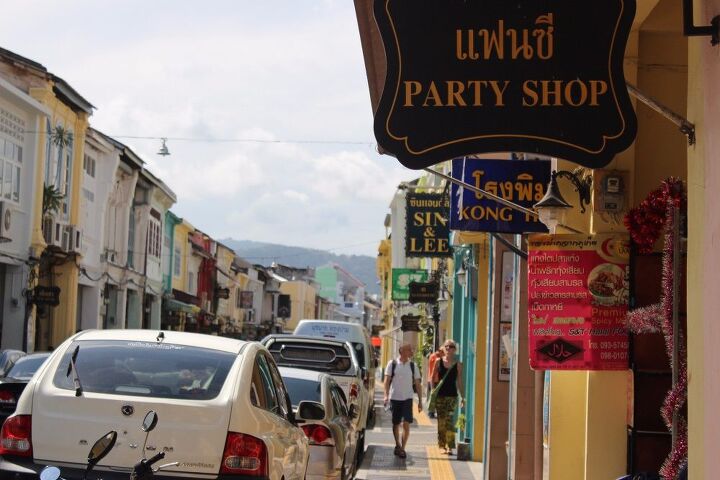 The old world charm of the city.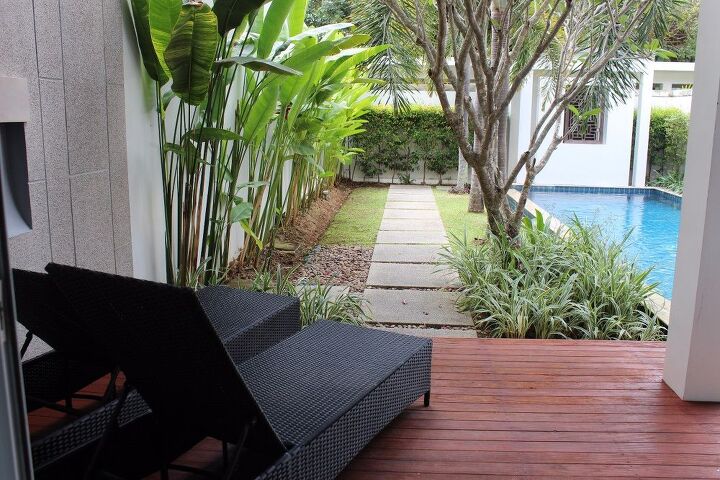 This was the courtyard of my villa.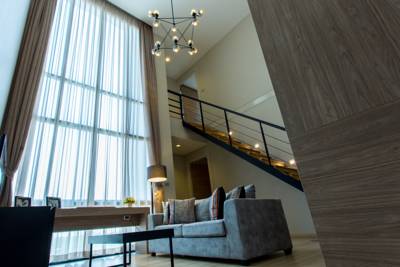 The place I stayed in Chiang Mai

The elegant hotel in Bangkok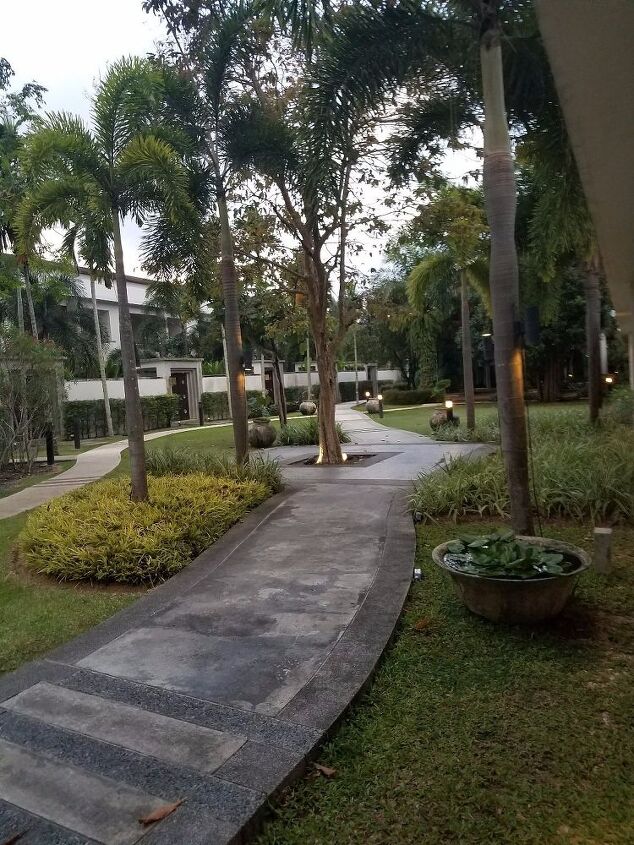 The entrance to my villa in Phuket.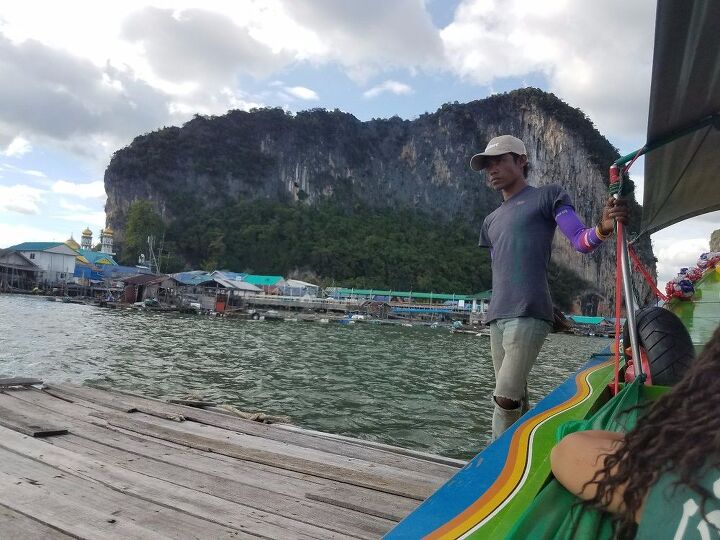 Touring the surrounding islands of Phuket I was inspired by the colors and the textures.