OMG! Looking for your feedback for our RV Makeover? Answered
We're getting ready to hit the road RE-Styling -- in a '90 Lance truck camper. Nicely made, holding up very well. Lots of windows, bright & roomy for 2.
Do you see another Hometalk PROJECT coming? I do. New campers cost 20 x what I paid for this fixer-upper. Fast challenge a-coming, fun & cheap.
Hoping our local auto painter will repaint exterior this plus our '92 Sierra GMC truck (ugly plow truck, with a red Earl Scheib paint job, fading out, but -- hey -- only 77,000 miles on it ) in white for a reasonable price.
Normally I am not a fan of the "Paint it white" crowd. But I may make an exception for all the wood laminate in this space. Would make space loom large and this is NOT real wood for most part. Chalk paint easiest, fastest?
Also think it'd be fun to work with the faux marble techniques -- HT Heirloom discussion -- for cabinets and table. OK to come over the wood trim as well as formica for sleeker look?
I'll strip off the wallpaper to the plywood walls... maybe tin tiles? or...
Since space is so small, I can afford a nice quality wood flooring I bet. Some accent walls like soft mint and neutral gray -- keeping the rose-mauve upholstery for now. Curtains will go. rose mauve mini-blinds in place, under matching valance.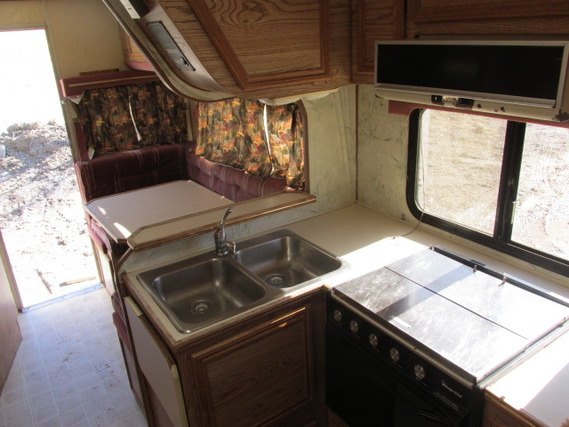 Curtains can go. Refinish Countertops table and divider with Heirloom products? including wood edge trim. Strip wallpaper to plywood walls. "Tin-tile" backsplash? EZ to cut & install?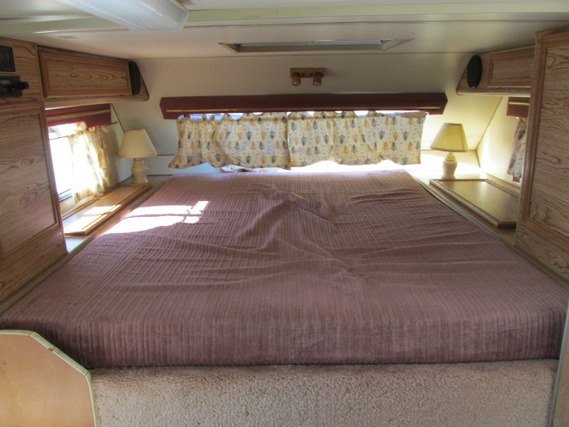 Nice windows all around. Valance hides rose-mauve min-blinds. Paint cabinets in white? Chalk Paint? New bedspread later.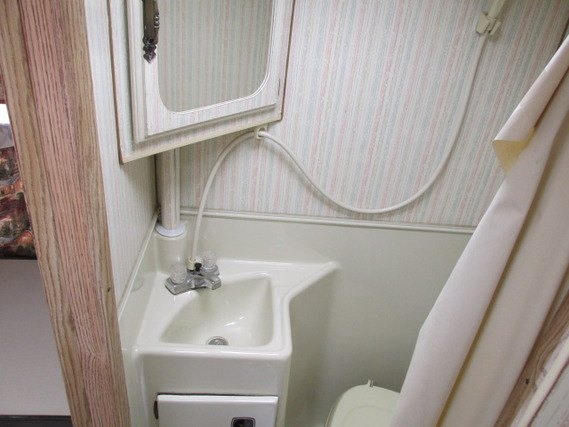 Strip wallpaper use soft accent paint, like silver-mint, matching curtain... paint trim white too.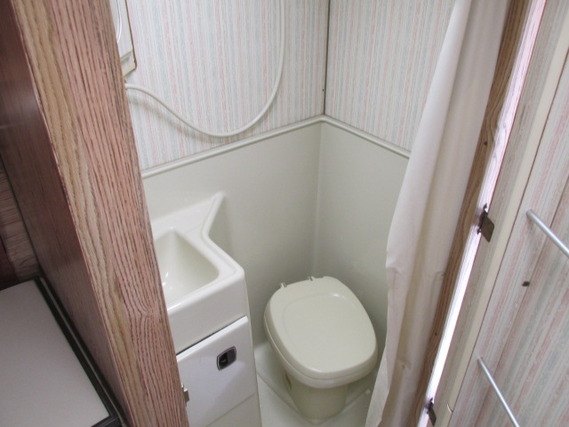 Refinish table top in tin tile OR Heirloom faux granite? White banquette.
Of course, curtains can go, mini-blinds will stay.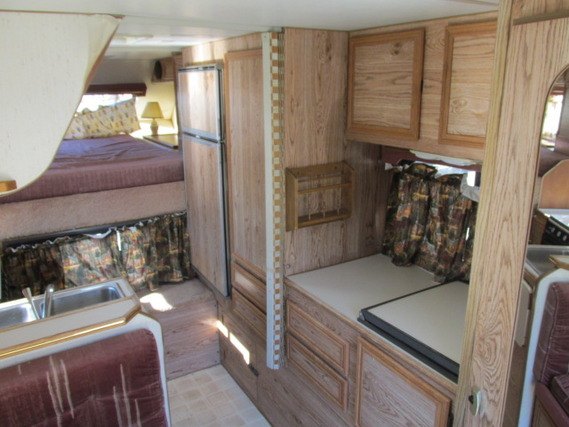 White paint over all cabinetry... Will this be labor intensive with chalk paint? What am I in for?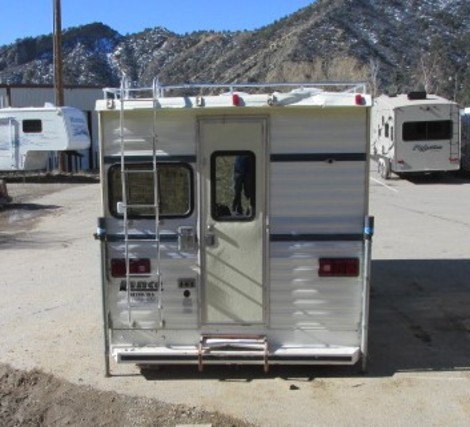 Hoping I can get a paint job for a reasonable price. No rust -- whippee!