What can I do about these invisible bugs that are biting us???



Answered
I tried sprays, on dog and on the yard. I tried flea collars and oil tubes. THey're biting my family and my sweetie boo dog!! Help!!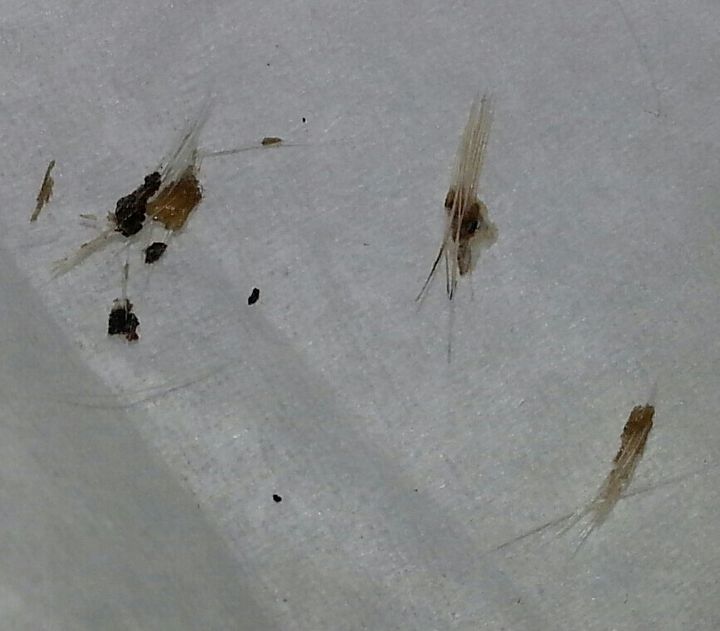 THESE COME OUT OF THE BITES IF YOU SCRATCH THEM OFF. THEN THEY STOP ITCHING AND GO AWAY. OTHERWISE THEY GET HORRIBLE ALLERGIC DERMATITUS?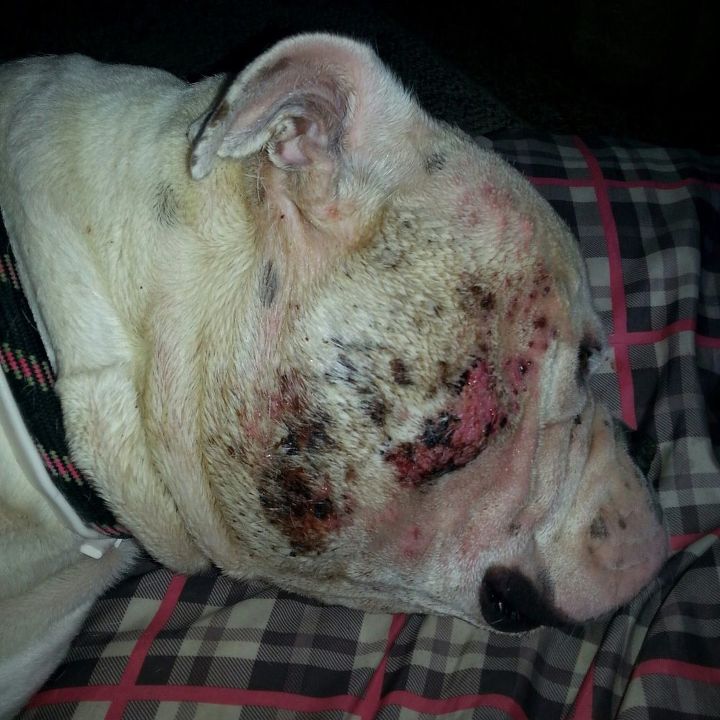 STEROIDS AND ANTIBIOTICS WORKED FIRST EPISODE OF THIS LAST YEAR. STEROIDS NOT WORKING ANYMORE. GONNA TRY INSECT REPELLERS? I GOT TINY BATTERY ONES. BUT THEY HANG DOWN AND GET IN HIS FOOD AND WATER. ( THE ROIDS AND TONS OF$$ SPENT ON DOCTOR VISITS AND VETS ARE A REAL BUMMER FOR FAMILY MEMBERS TOO. )PUT ON A LOT OF WEIGHT AND STILL ITCHING NOW.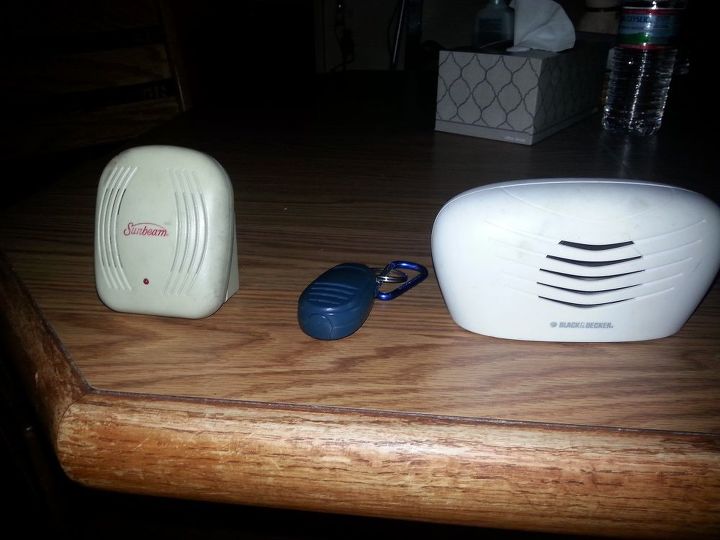 ANYONE KNOW A GOOD BRAND FOR OUT IN THE YARD? I HAVE THESE IN MY HOUSE AND PATIO. THEY GET MESSED UP OUTSIDE IN WEATHER.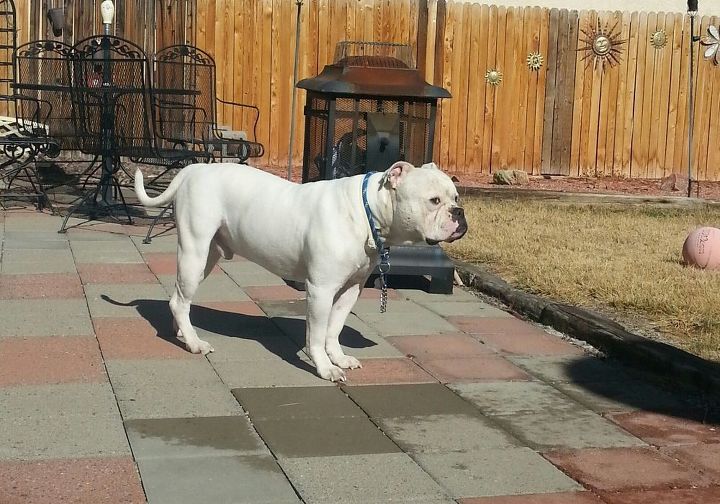 DOING MUCH BETTER. BUT, STILL HAVING THE PROBLEM. ANYONE ELSE HAVE THIS PROBLEM? WE'RE IN COLORADO, SISTER IN OKLAHOMA HAS THEM TOO.