Crafternoon: Where's Your Green ?



Answered
I made a pillowcase for my one year old grandson using some personalized material I ordered with his name in GREEN!! I love my little peanut and can't wait to give it to him! It was a great way to spend a cold and rainy Crafternoon!! :)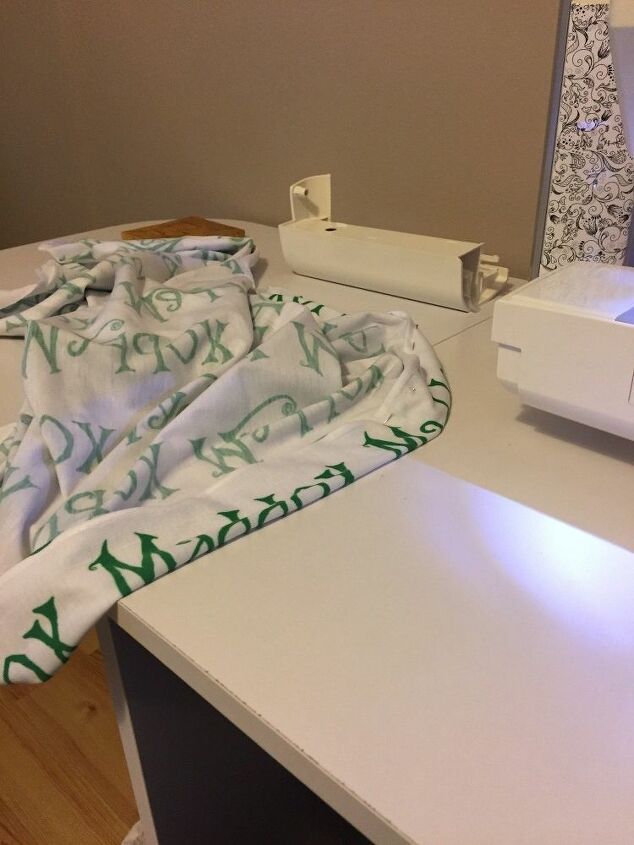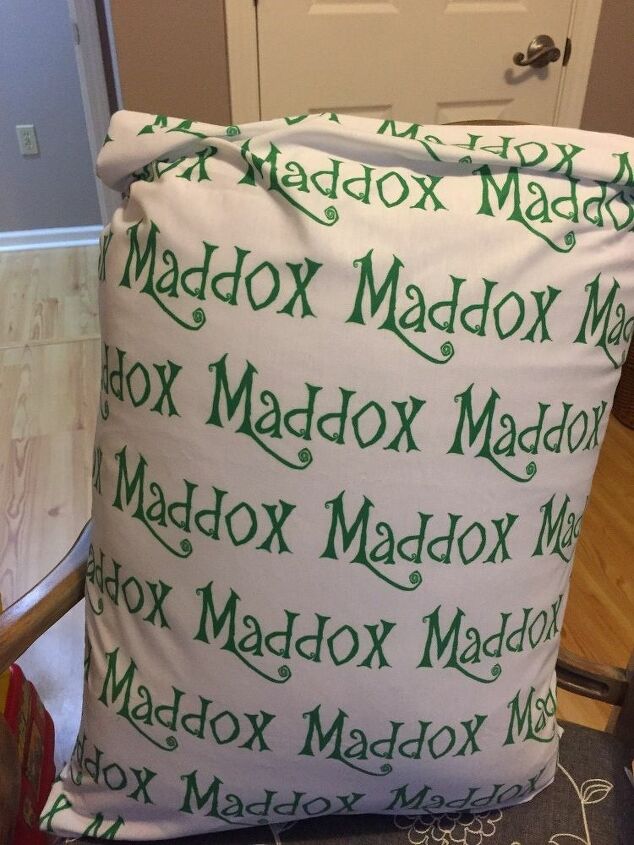 I can't wait to see everyone else's GREEN Crafternoon projects!