What are some good craft ideas for a 16th birthday party? Answered
Hi All,
My daughter's 16th birthday is coming up and I'm looking for ideas for a fun and unique craft to do with them. They all love to craft and look forward to what we make when they come over. It's great because it becomes their party favor too.
So a few things that might help... they plan to watch "Sixteen Candles" and have a sleepover and we're going to go see "Beauty and the Beast" because my daughter is a huge Emma Watson fan (comes from Harry Potter).
Ideas??? - and thank you in advance :)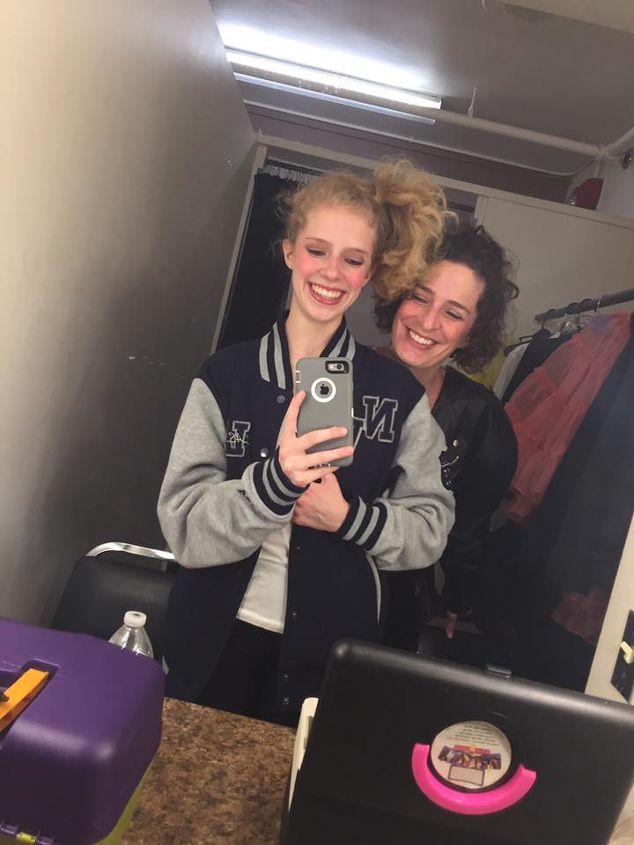 (Picture is from an "Totally 80's" Dance Show we did together in February.)