How can I get rid of the tangled Fringe on this Throw? Answered
The fringe on my throw is terribly tangled. What can I do to get rid of the tangles? The only thing I can think of is to cut the fringe very short. Any suggestions would be appreciated. I am sure that I am not the only one in tangles!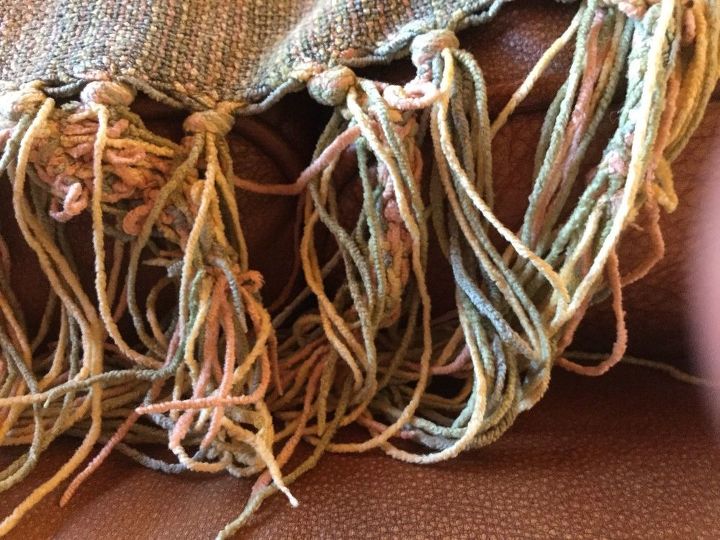 2 bad tangles in the photo. There are many more.