Crafternoons: Glitter Easter Bunny



Answered
I took a vintage ceramic bunny and made him glittery!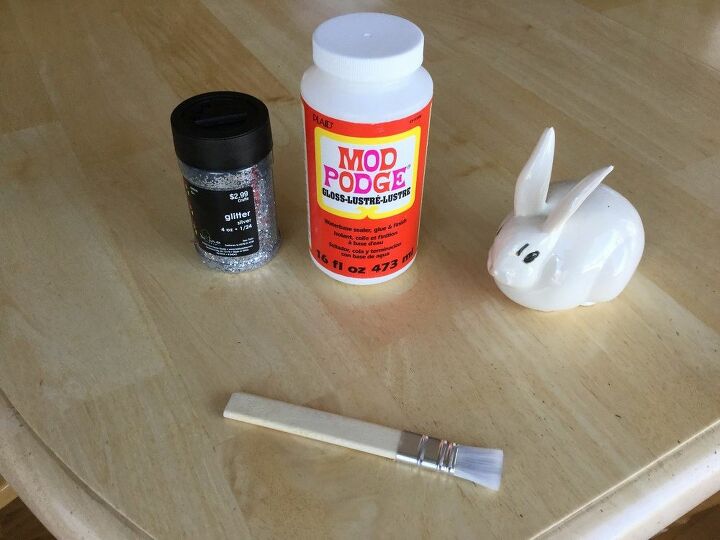 You'll need:
A ceramic bunny - mine came from the thrift store
Mod Podge - craft store
Paint brush
Glitter of your choice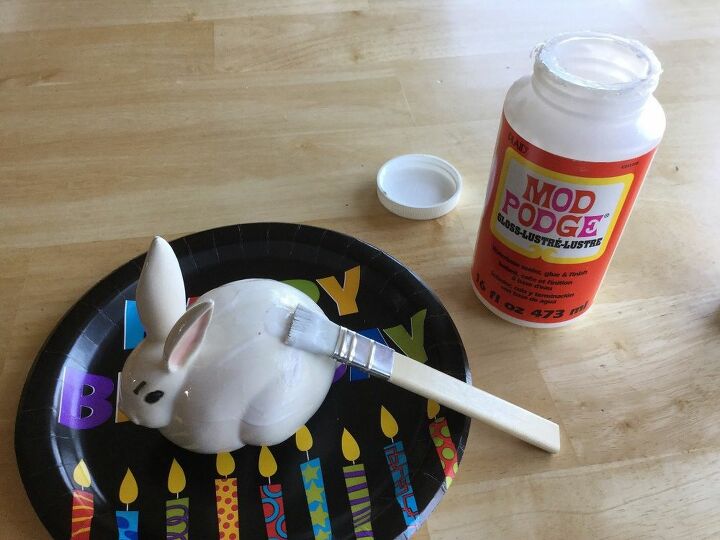 First you coat the bunny in Mod Podge.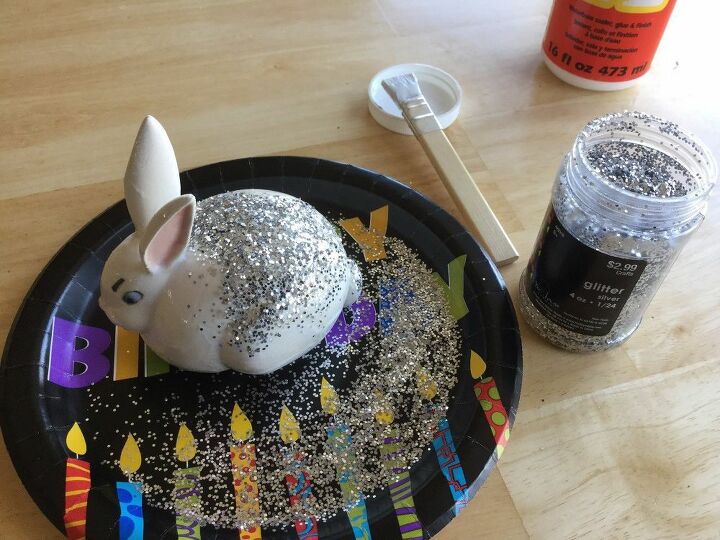 Next you coat the bunny in glitter while the Mod Podge is still wet.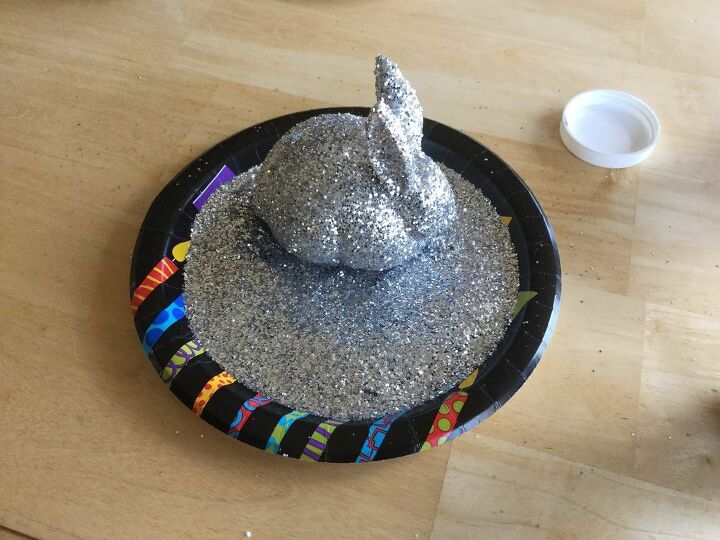 Once he's fully coated, let him dry. You can save the access glitter.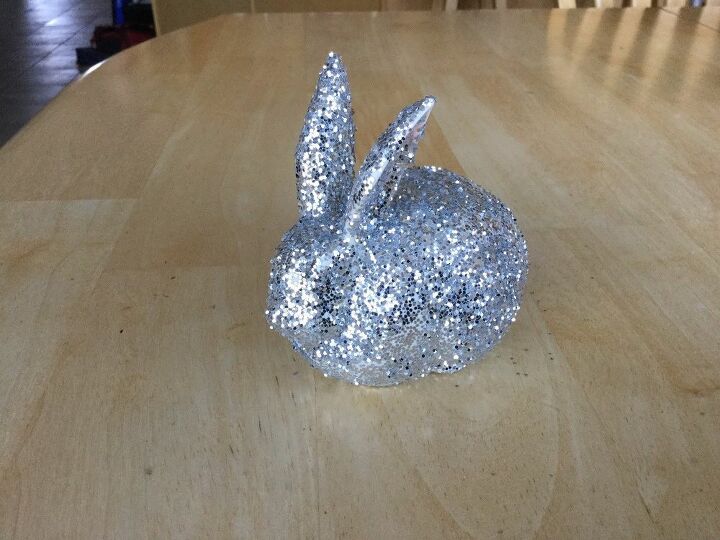 I'm pretty excited about how he turned out.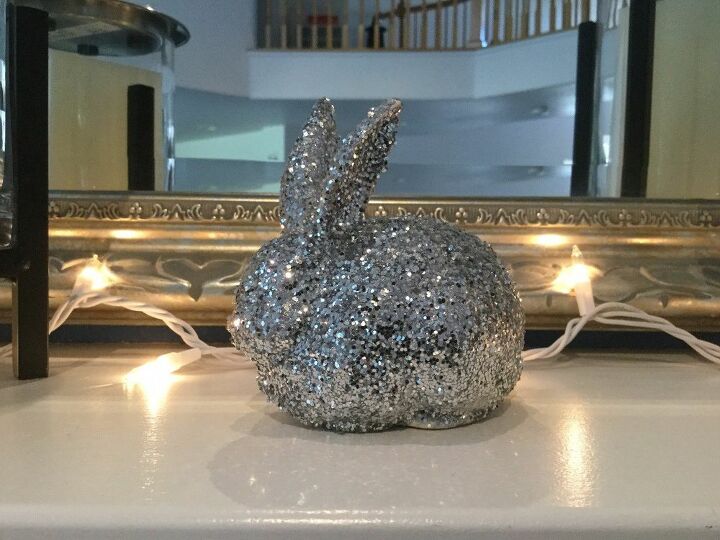 I coated him with a clear sealer to seal the glitter into place.