Help! Cleaning Vinyl fence,not harming Flowers/plants! Answered
I need help from my Hometalk family ASAP! The problem is our vinyl fence needs cleaning. My husband and I have a different opinion on how this is done. He wants it clean and so do I. I want it done safely!!!! There is a lot invested in the work of the yard, and I don't want to loose my garden children (flowers,plants,grass). Bring on the more natural and safe!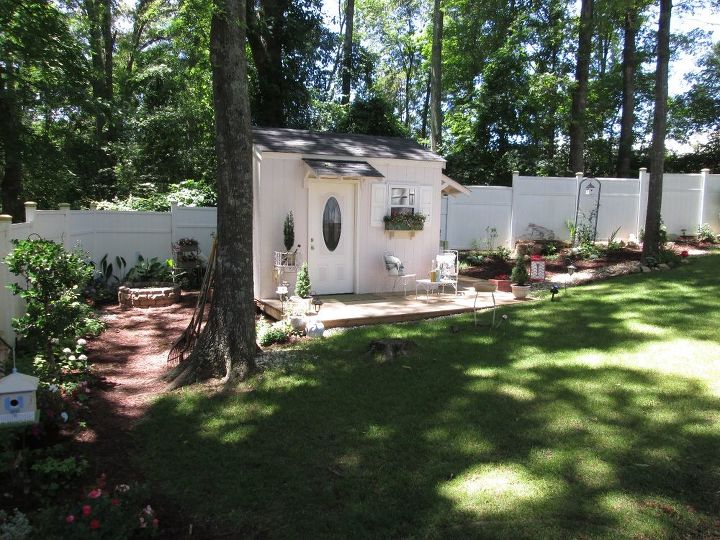 Please Help! Need to clean fence without Killing my yard!!!!