Asked on Apr 27, 2017
Is it ok to plant around the base of a mature (30+ years) Oak tree?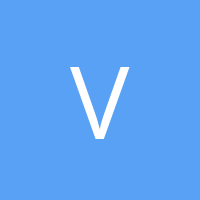 Answered
We would like to plant a raise bed around a large Oak in our backyard. We are considering Hostas and some type of ferns as it is a shady area. We have heard that it is bad for the tree, however, we have seen this done many places. What say the experts at Hometalk?