Asked on Apr 29, 2017
I have French doors that are at least 75 years old... +3
Answered
The glass panes need to be replaced but they do not have that piece of trim that can be removed. The glass pane seem to be embedded deep within the wood. Any advice? Please note I just moved in!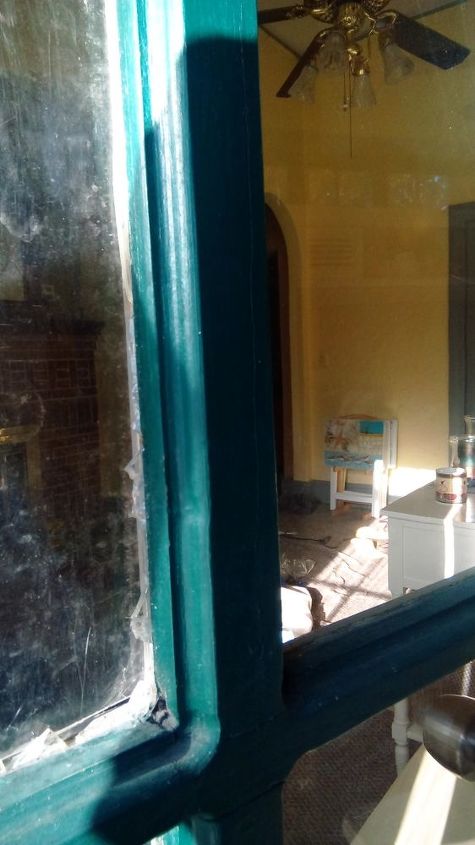 This piece of trim is not nailed in it is part of the larger trim.