Asked on Apr 29, 2017
What are good plants to grow in planter boxes for a privacy screen?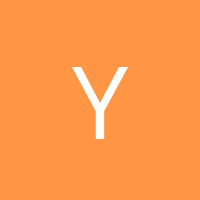 +3
Answered
I have a cedar hedge on the edge of my patio that serves as a privacy screen. The hedge is past its prime and needs replacing but the ground is root bound from a nearby maple. I thought a row of planter boxes with some kind of tall plantings would look nice. Looking for some economical suggestions as to what plants would be tall enough to provide a privacy screen and would do well in planter boxes.