Asked on May 1, 2017
Toilet bowl cleaner ring- please help! +12
Answered
Please help! I placed toilet bowl cleaner under the sink in my son's brand new loft apartment. Several days later I moved it and found this ring. I tried magic erasers, anymore ideas?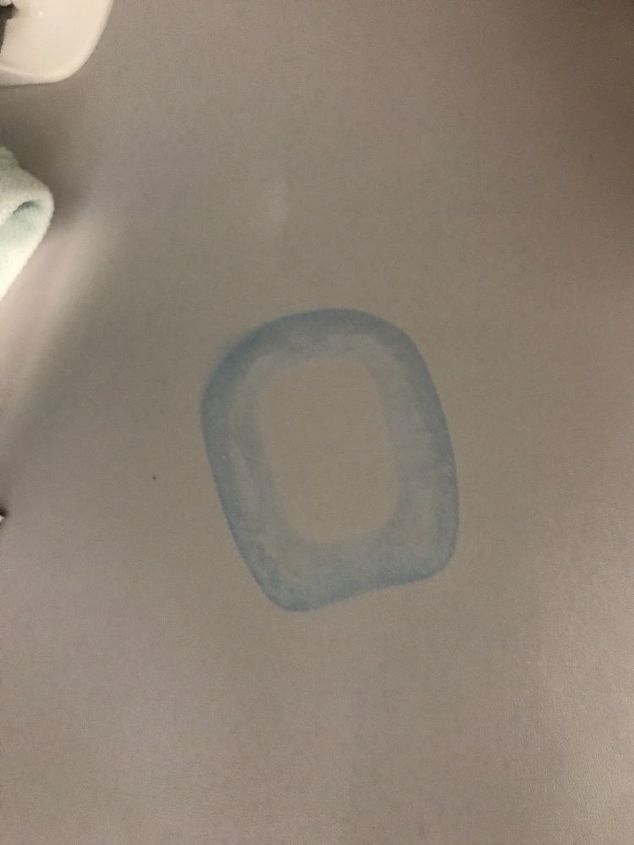 The edges are already slightly warped.