Asked on May 3, 2017
How do you get rid of weeds and not harm the vegetables growing ? +11
Answered
How do I kill the weeds and not harm my vegetables? I have been inundated with weeds and spent hours pulling by hand, not working.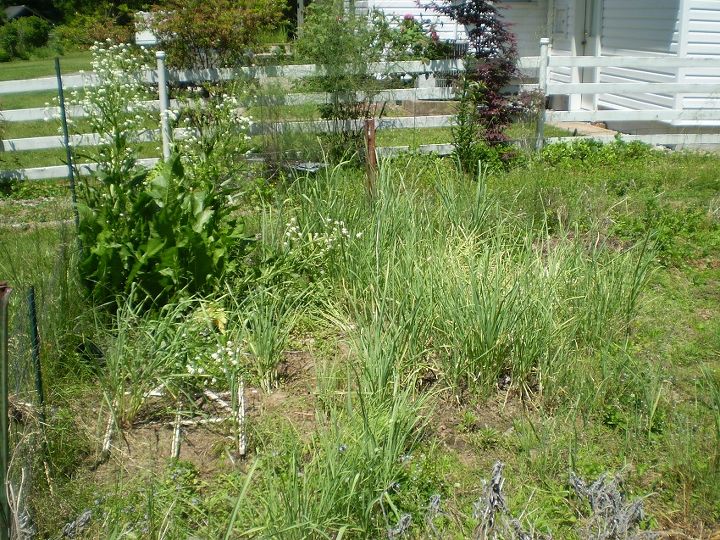 This is the weeds I need to get rid of please help. Any ideas?