Asked on May 4, 2017
Are adhesive mirrors identical to solid mirrors?



Answered
I like to renovate and transform frames, I will also post a door become furniture entrance with mirror. 💁However, apart from painting, it is to cut the mirror to the right dimensions which is the most expensive. And I'm working for the moment on an oval frame transformed into vanity. Can I put an adhesive mirror + glass? Will it be good quality and cheaper? Thank you for sharing your experience before purchasing.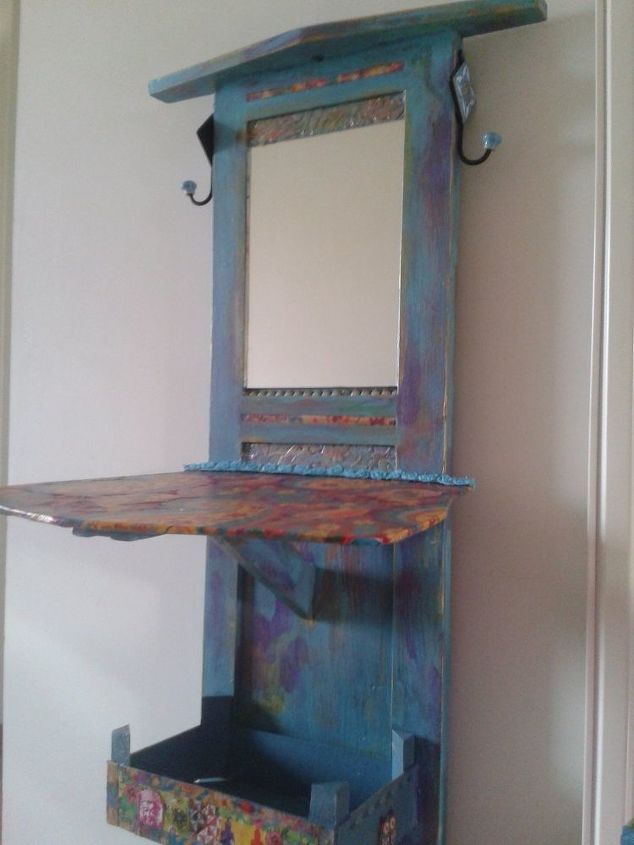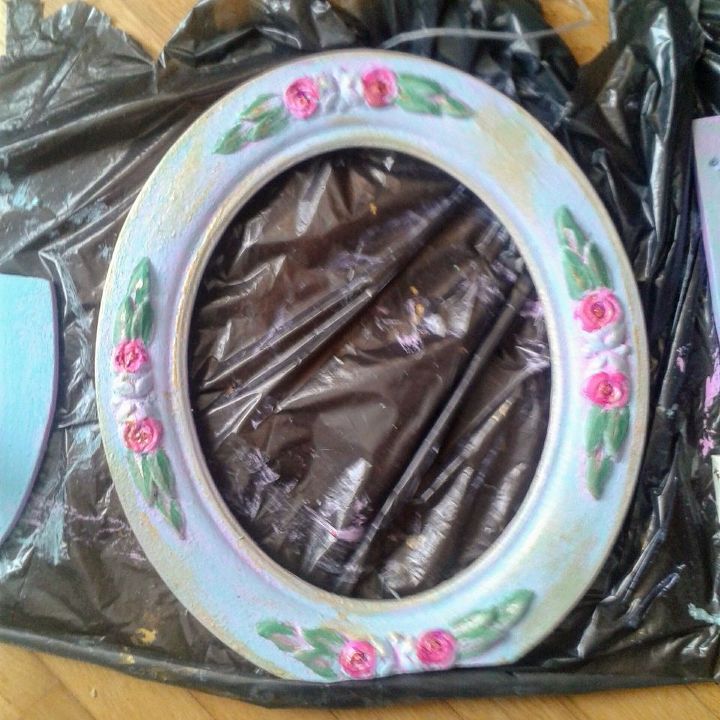 This is the oval frame I'm working on