How can I keep grass out of my flower beds? Answered
Every year I have to spend at least two days pulling grass out of my flower beds. Last year after pulling every single blade of grass out of the area I mulched about 2 inches hoping this would take care of the problem. I then put pine needles over the entire bed to put my garden to sleep for the winter. (I live in the snow covered for 6 months Sierra Nevada Mountains.) When I raked the pine needles off this spring the dreaded grass is back!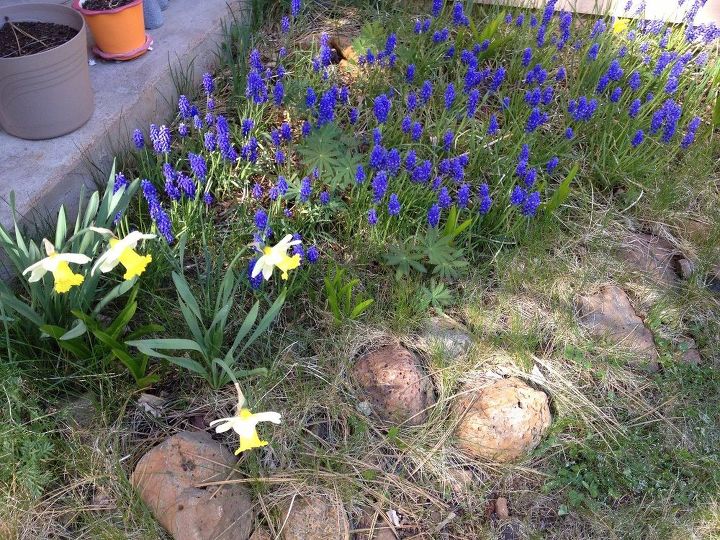 Grass growing among my daffodils and grape hyacinth.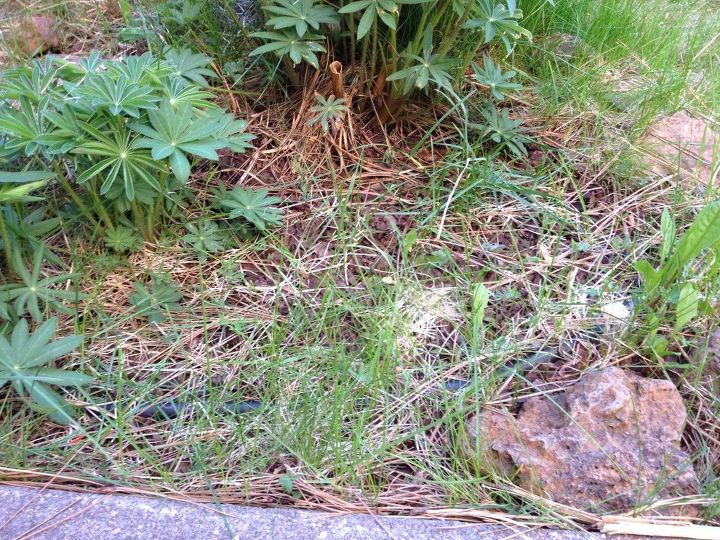 Grass growing right up through the mulch.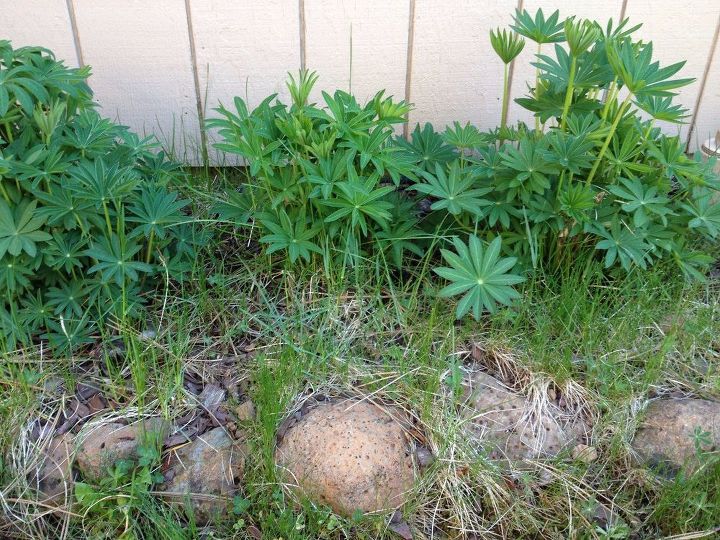 Grass growing up with my lupine.