Asked on May 6, 2017
Do all geraniums get spotty and crispy edged leaves?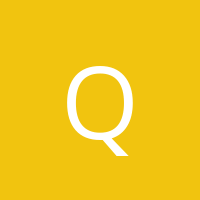 +3
Answered
I've had geraniums in the yards of the last few homes I've lived in. They were there/here when we moved in. I think the flowers are lovely, but the leaves make me crazy! Yellow spots and/or brown crispy edges...I pluck those leaves thinking maybe it's something that will spread...a fungus, perhaps?...and then they get leggy and messy looking. I deadhead the stems, I pick the multitudes of flowers they produce over and over, but the icky, yellowing leaves are so ugly. Is it something I'm doing/not doing? Or is it the way of geraniums?
Thanks for your input!
--An