Asked on May 7, 2017
How do I get rid of the animals digging these holes?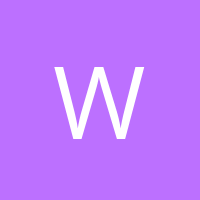 +6
Answered
Help, please! I'm not sure if these holes are due to rabbits or to moles. They have destroyed many of my shrubs and perennials. Any Eco-friendly suggestions of what is causing this damage and how do I evict these pesky critters? I planted 2 barberry trees - they were supposed to dissuade unwanted guests but they ate their roots and killed my trees. :(. Any advice is appreciated. Thank you.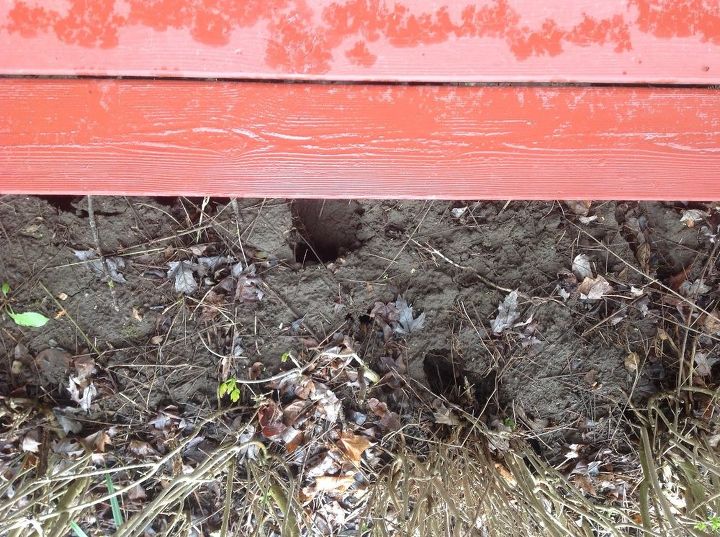 Thsee are large holes under my veranda beside the flower bed.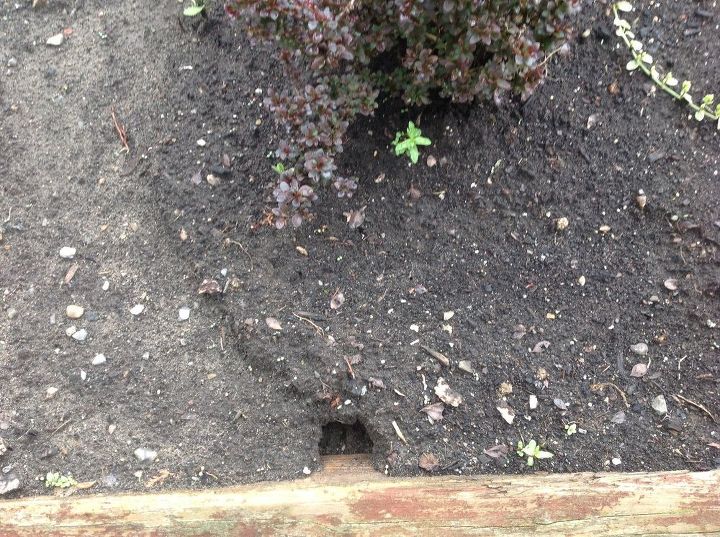 A smaller hole beside the pathway.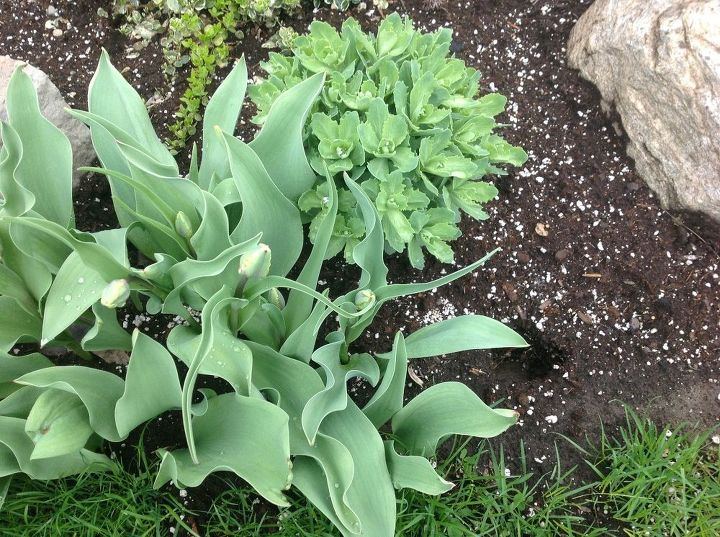 More holes. Sadly, they killed 2 Sedum plants.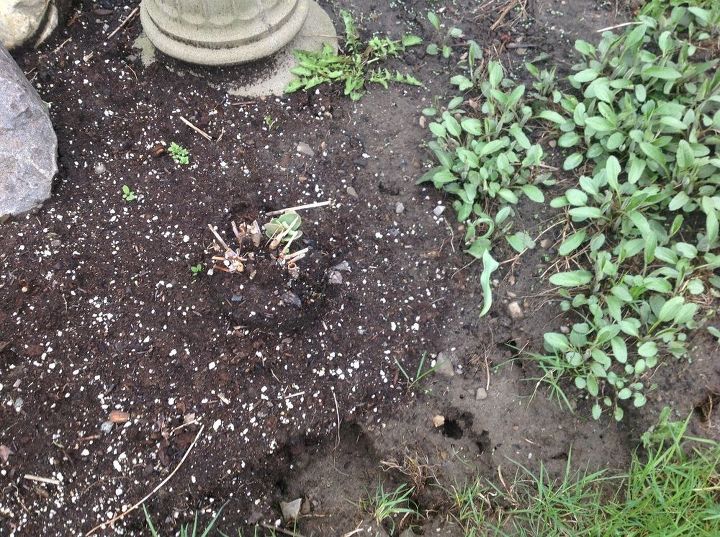 They dug a trough around the perimeter of the bed.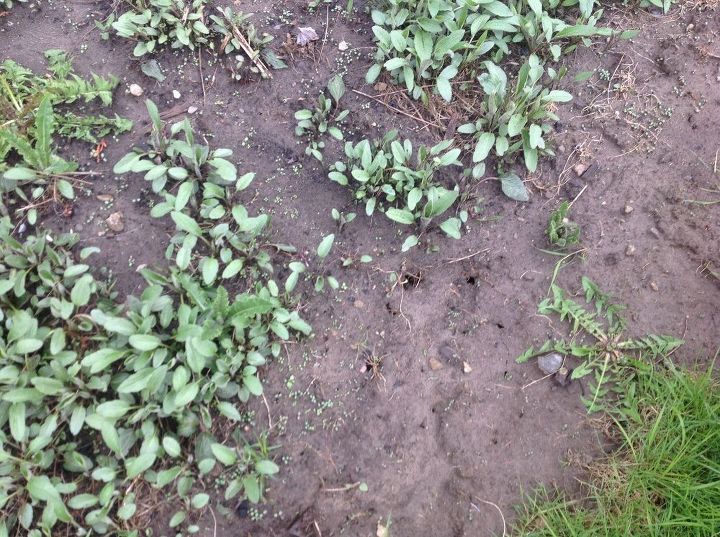 These are smaller holes. What animal makes these?
Thanks in advance.