Asked on May 10, 2017
Any suggestions on how I can repair and add appeal ?



+3
Answered
I purchased our home 6 years ago, and since that time I have noticed the front outside steps are shifting and coming away from the house. The entrance looks boring and is open to the elements. we recently purchased a new door but haven't replace trim as of yet. on a tight budget, any suggestions. ( I am also looking at improving my walkway which is cement pavers that are approx 24" x 29" )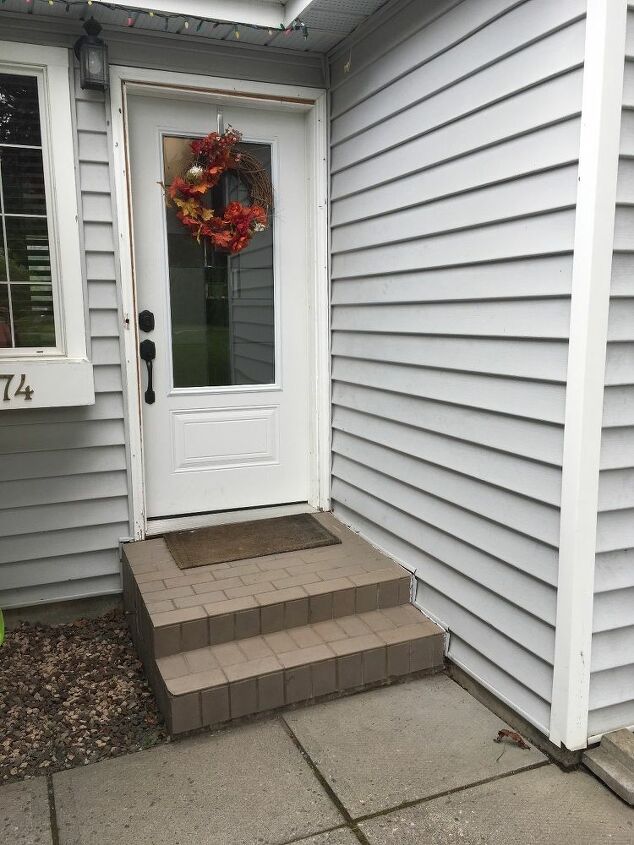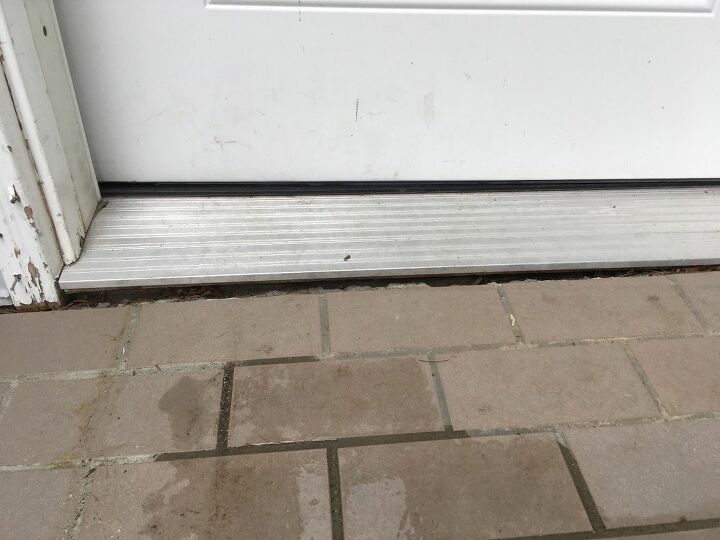 The step has shifted and is coming away from edge and tilting down on the left side.