Asked on May 11, 2017
How can I make old linoleum look cleaner?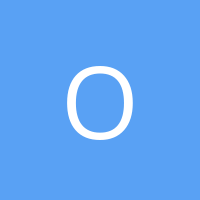 +2
Answered
I have the original linoleum in my kitchen that is as old as I am (almost 58). Replacing it is not in the budget at this time, but it never looks clean despite using various things to try and get it to look better. I've tried Swiffer wetjet, bleach water, Mr. Clean, Steam cleaner. Any help would be greatly appreciated. Thanks to all of you! I appreciate everyone sharing their ideas and offering help to others.