Asked on May 13, 2017
What Glue is best for the Great Outdoors?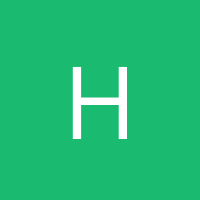 +3
Answered
I'm always having trouble keeping my marbles glued to my outdoor projects.
Plus, I've always wanted to make a memory jug for my mother who passed away 10 years ago.
She left her button box crammed with buttons and tiny what-nots she gathered throughout her life.
I want to glue or 'cement' the items on the jug.
For a few days a year it will be exposed to the elements.
Help. What kind of glue is best.