Upcycle aluminum awnings used as terrace fencing, why not?



Answered
I had four ten feet long by seven feet wide aluminum awnings from front windows on building. Removing them added light to front of building. It was not a south exposure to begin with. The underside worked great on exterior, using Bonami as a final cleaning to make the metal shine! I'm priming the green stripes white on interior of fencing, not sure how to finished the color!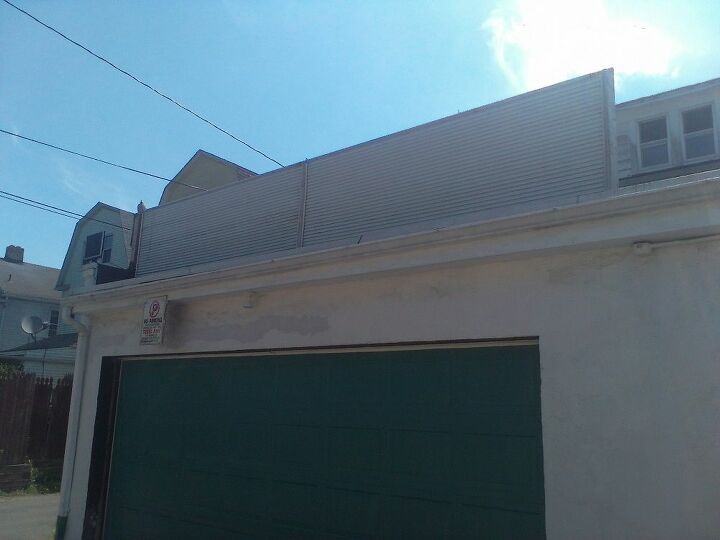 Upscale terrace fencing using existing posts and former aluminum awnings!