 Asked on May 22, 2017
Can you cover rocks with mulch in landscape/flower beds?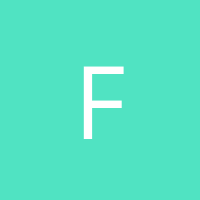 +1
Answered
We have white rocks, put in by the previous owner of our home, in our front beds. Now weeds are growing up through the liner and it's a never-ending battle to keep the beds looking good. I want something else, like mulch, but I don't know how to go about changing and we can't afford to pay someone to do it

Any ideas?