Can I start all succulents with just a piece from a mother plant? Answered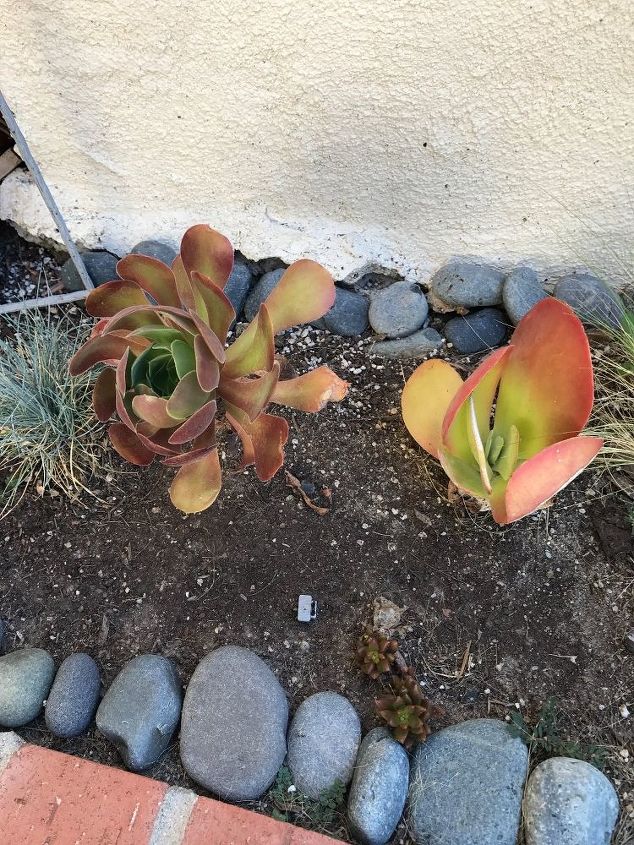 The type on the left is a variety that will propagate from a small cutting.
How about the one on the right?
The second photo is of a leaf from the plant on the right, but so far no growing luck.