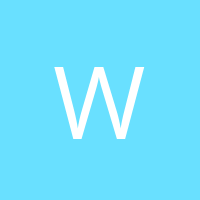 Asked on May 23, 2017
How long does it take a citrus fruit tree to bear fruit? +4
Answered
Bought peach tree a couple years ago. The tree is green and growing but has yet to bear fruit. I even saw a couple blooms on it about a month ago, then nothing. It had a strange looking growth on it and I sprayed it with organic pesticide. The growth was black and looked like a cocoon. It's very hard like tree bark, but looks nothing like tree limbs.