How can I make my solar landscape lighting "theft proof"? Answered
We purchased 3 pairs of solar LED landscape lights. They are simply spiked into the ground with the exception of one light that will be attached to the house using screws.
I would love to find a way to semi-permanently anchor them into the ground so that no one steals them. I've attached a photo of the lights and what they look like once they are in the ground. -thank you!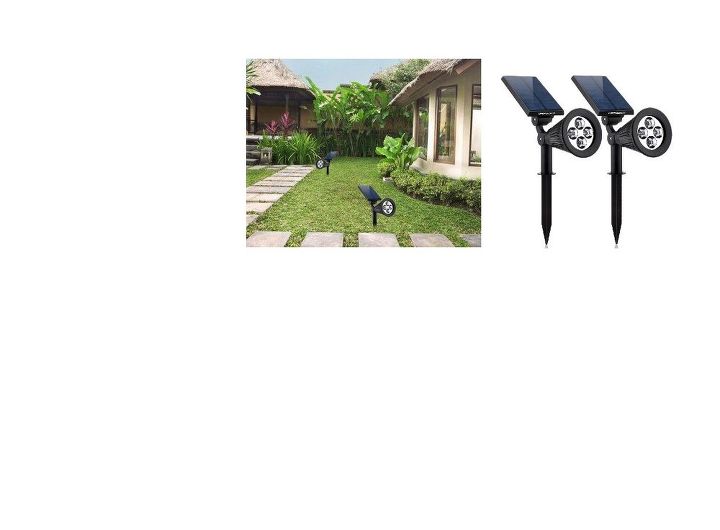 Please note: our lighting will spiked into dirt/mulch not grass.