How can I update dark wood paneling? Answered
This room only gets limited sunlight from one window. I want to lighten the paneling and the trim around the fireplace. I can't remove the paneling right now, we can't take on another big project and have no idea what's behind the paneling. If the rest of the house is any indication it will be bad. I also don't know how it will look if I take off the strip of trim above the fireplace since the brick doesn't go to the ceiling. Any suggestions will be much appreciated.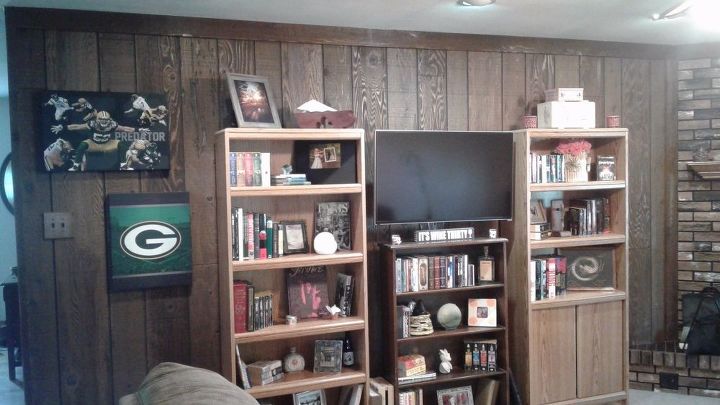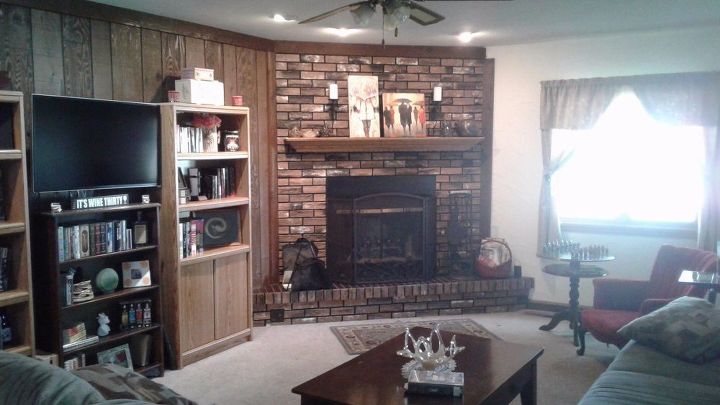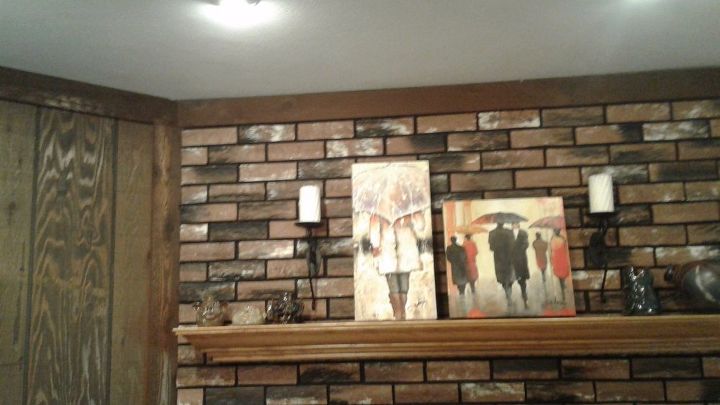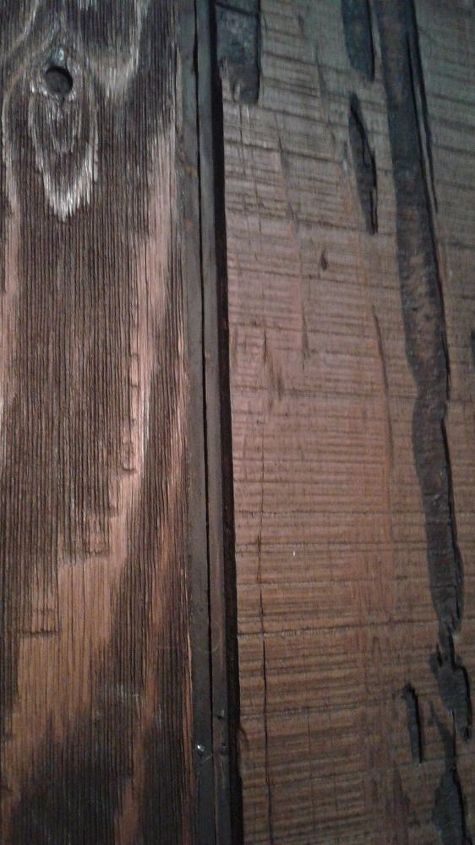 This is what the texture and seams look like. The paneling is real wood and we think it might be cedar since that's what the siding and other trim was.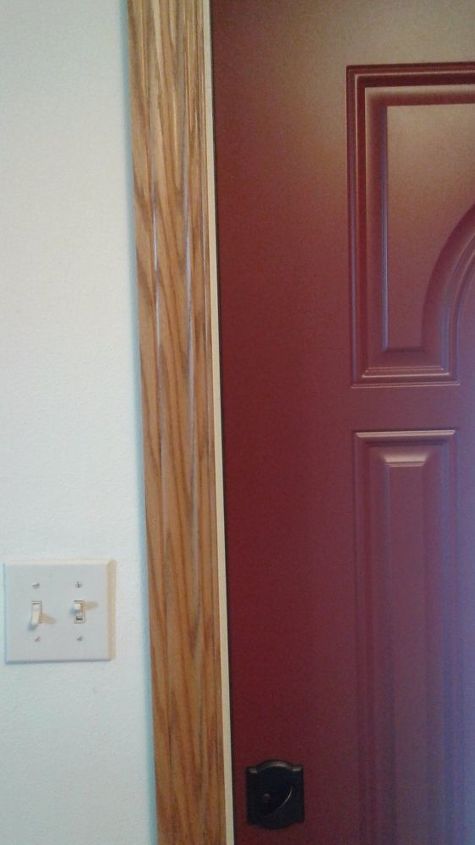 This is the new trim that is around the window in the room, what are using in all the other rooms and eventually will have in this room too.