Make something where grass will not grow? Answered
I have an area that was pretty grass, However, because it is shady my lab digs and kills the grass so she can lay on cool dirt. We want to build some type of rock sitting area and so we can make use of the area. We also want a fire pit in the middle. Any ideas? Does not need to be super expensive..... but can look that way.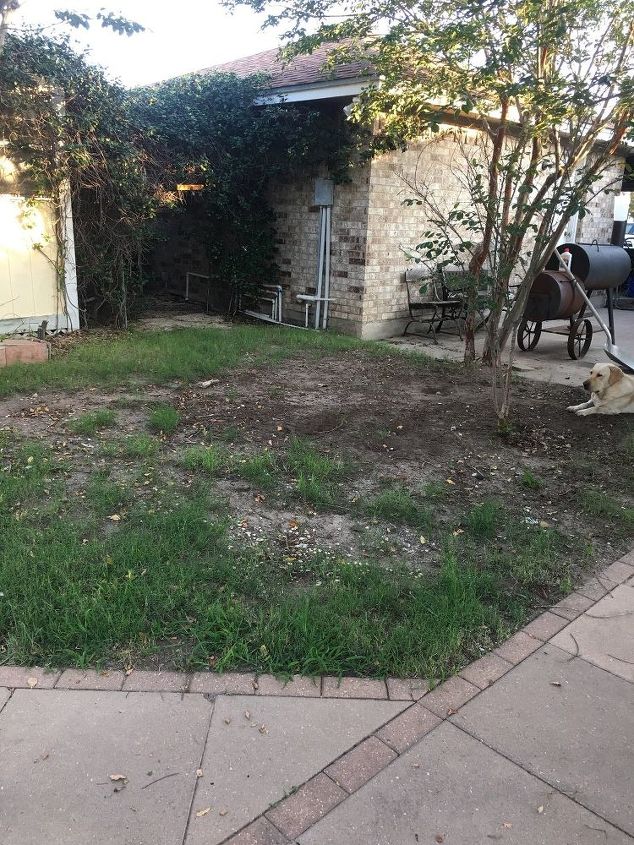 We don't mind of the areas ia odd shaped. We just want to cover the dirt, add some seating, and have a fire pit in the middle.